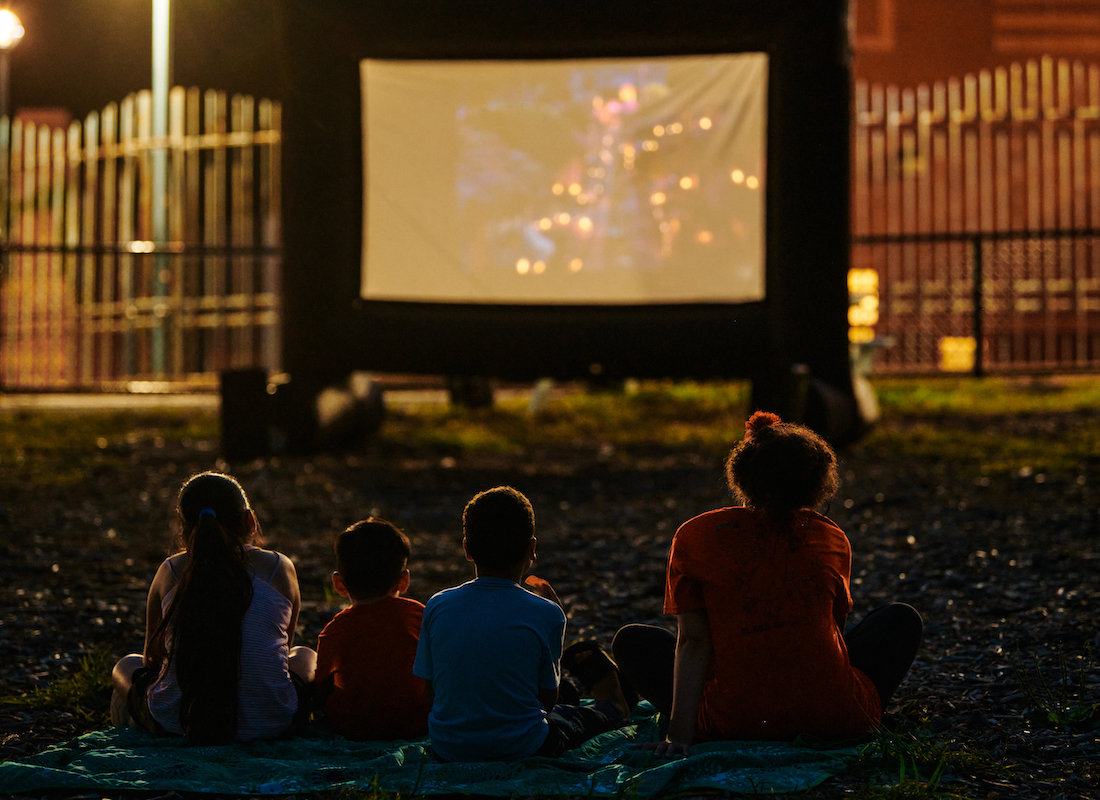 Back to All Events
Past Event
NYSOM's Summer Movie Series Presents: The Minions
This event is organized by New York State of Mind (NYSoM) and supported by Citizens.
From the event organizer: NYSoM & NYRP Summer Movie Series is back in 2023! We will be presenting outdoor movie screenings throughout NYC, starting with this event on Friday, July 21st with a screening of the classic Minions at 50 Cent Garden in Jamaica, Queens.
The Garden opens at 7 p.m. and there will be a cooking demo with Althea's Tropical Delights at 7:30 p.m. The movie begins at sunset.