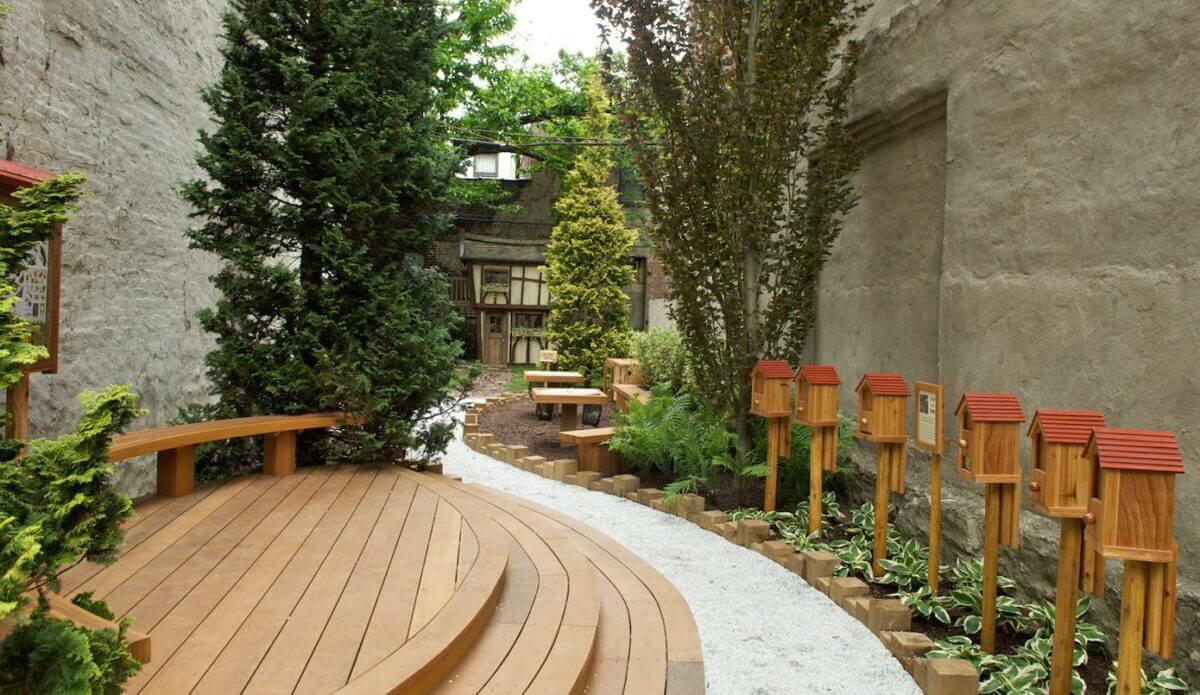 Back to All Events
Past Event
NYSoM Wizard of Back to School Oz
This event is organized by NYSoM.
From the event organizers:
Join NYSoM on Saturday, August 28th from 2:00-4:00 p.m. for a Wizard of Oz-themed back-to-school event in El Barrio and The Home Depot Children's Gardens.
We're off to see the Wizard, and he's giving out school supplies! On Saturday, August 28, NYSoM presents "The Wizard of Back to School Oz" from 2:00-4:00 p.m.
NYSoM will distribute sets of school supplies. (Supplies are limited, first come, first serve. No reservations.)
See Wizard of Oz characters such as Dorothy, The Tin Man, and the Wicked Witch of the West and participate in activities for extra school supplies.
Please wear a face mask or face covering and stand 6 feet apart from other attendees of the event.
Stay tuned to our Instagram for updates and a giveaway raffle for this event.
For more event info, click HERE