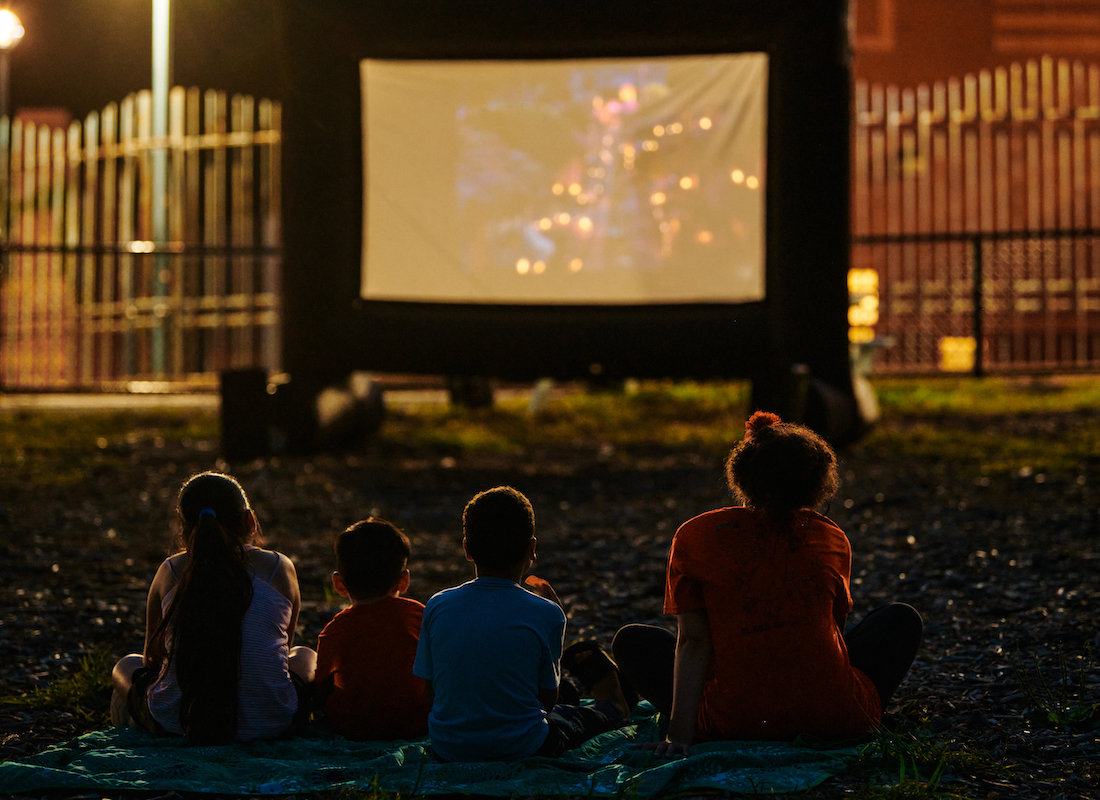 Back to All Events
Past Event
NYRP's Movie Nights Series Presents: Super Mario Bros at Glover
This event is supported by Citizens.
Come to Glover Street Community Garden on Friday, September 22nd for a screening of the Super Mario Bros movie (rescheduled from earlier in the season)!
Please check NYRP's social media for the latest updates regarding outdoor event cancellations due to inclement weather and air quality.