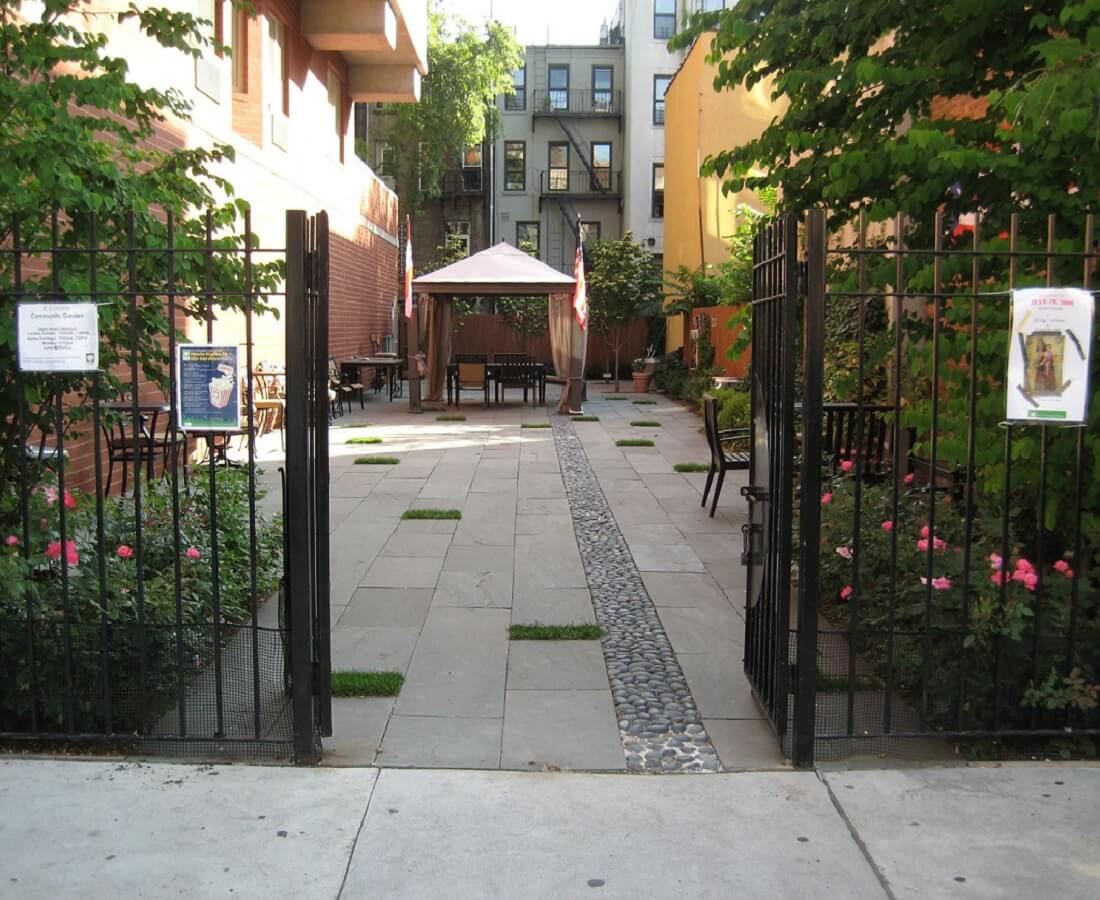 Back to All Events
Past Event
New York Public Library Story Hour
This event is organized by the New York Public Library Aguilar Branch:
From the event organizer: 
Join the NYPL in El Cataño Community Garden for story hour.  Geared toward children in pre-K and early elementary school, story time is an opportunity for children and their families to participate in reading as well as arts and crafts. At the event, children will have the opportunity to sign up for their very own library card!