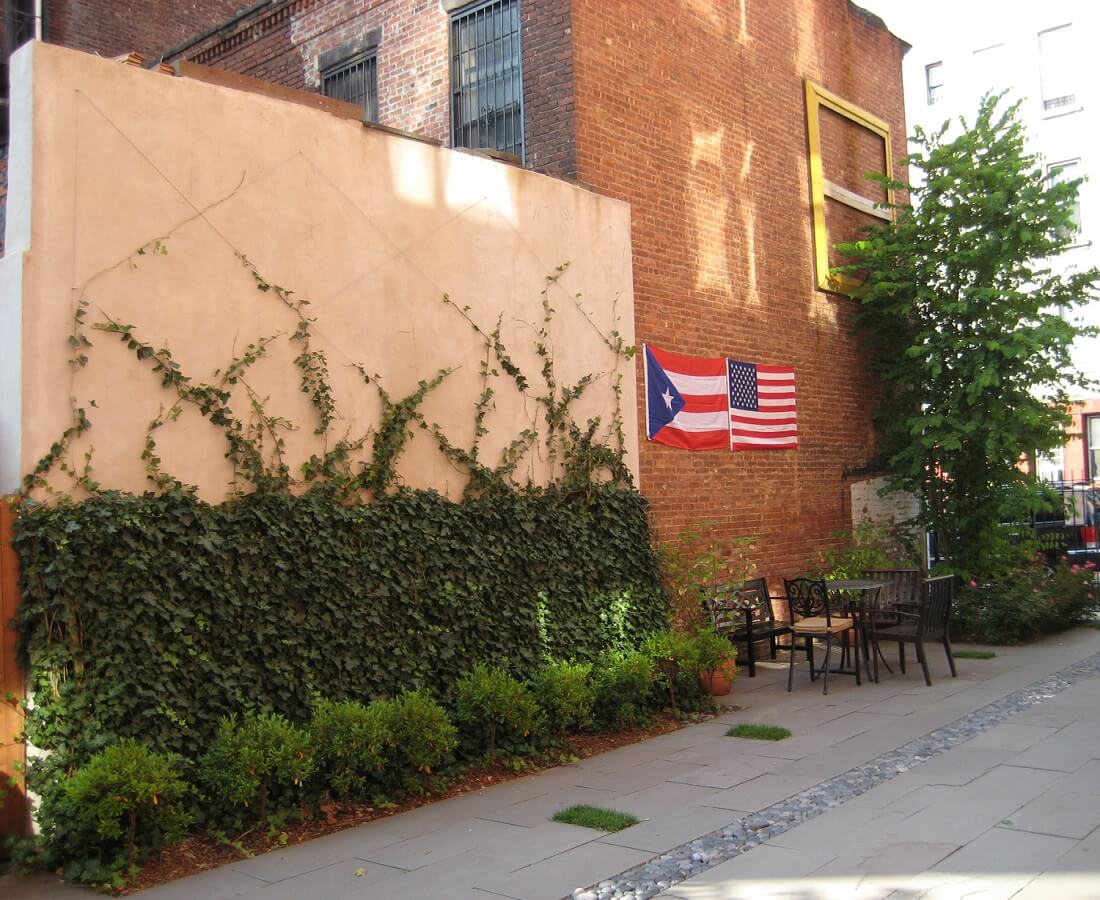 Back to All Events
Past Event
New York Public Library Aguilar Branch: Harlem Grown
This event is organized by the New York Public Library's (NYPL) Aguilar Branch and Harlem Grown
From the event organizers:
Join the NYPL and Harlem Grown in NYRP's El Cataño Community Garden in East Harlem this Monday, May 23, at 11:00 a.m.
Children will learn all about worms! Families are invited to do a hands-on worm exploration to learn all about the life cycle and behaviors of worms as well as their importance in gardening. The workshop will start by reading Diary of A Worm by Doreen Cronin before introducing our wiggly friends. Families will be able to hold, feed and even talk to their new worm friends!