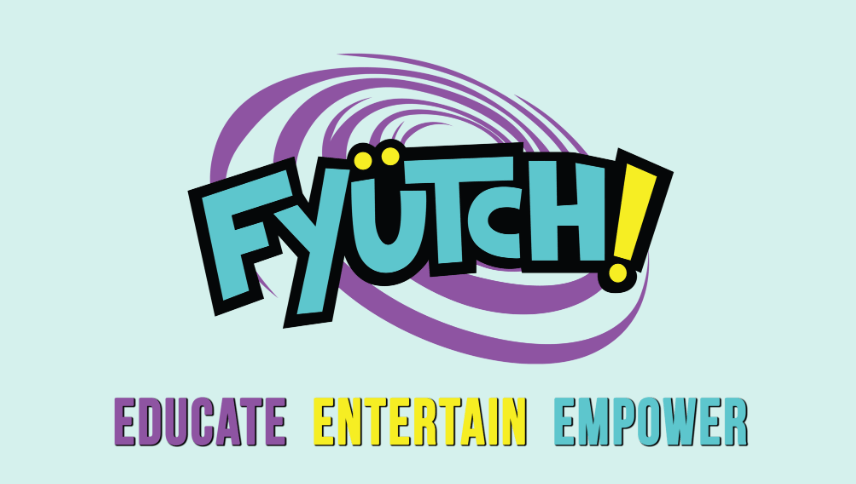 Back to All Events
Past Event
New York Public Library Aguilar Branch: Harlem Grown
This event is organized by the New York Public Library's (NYPL) Aguilar Branch and Fyütch.
From the event organizers:
Join NYPL and musician and social justice artist, Fyütch, in NYRP's El Cataño Community Garden in East Harlem this Wednesday, June 1, at 2:00 p.m. for songs about Black culture, empathy, the environment and more!
Registration not required. Recommended for ages 6-8.