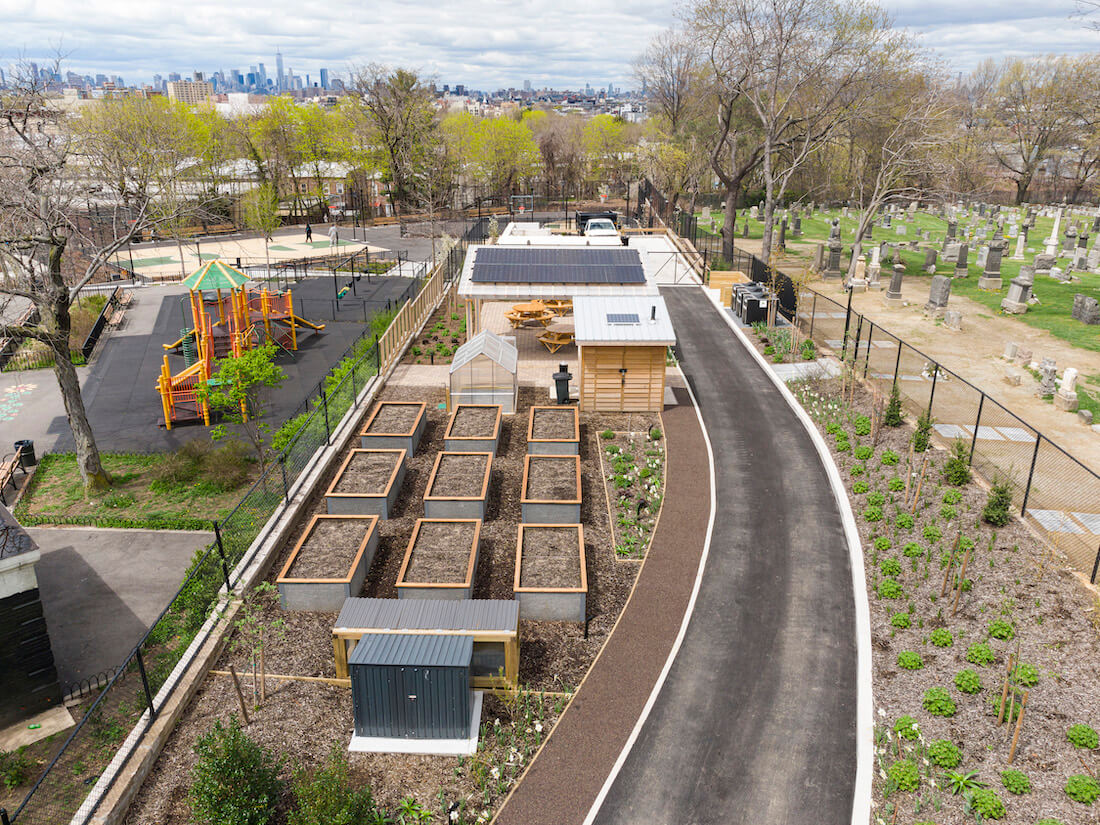 Back to All Events
Past Event
Nature Hour at Aberdeen Community Garden
This event is organized by Caravan Social Club 
From the event organizer:
This Sunday, May 15 from 12:00 – 1:00 p.m. join Claudine from the Caravan Social Club to help plant a children's garden and participate in exciting nature and art activities at our Aberdeen Community Garden in Bushwick, Brooklyn!
Important Details:
While all ages are welcome, the art and books will be mainly geared toward ages 5 and under.
All children must accompanied by an adult and will be asked to sign a waiver.
Ongoing Nature Hour events will be held Friday's at 11:00 a.m.
To RSVP, please email Claudine at [email protected].