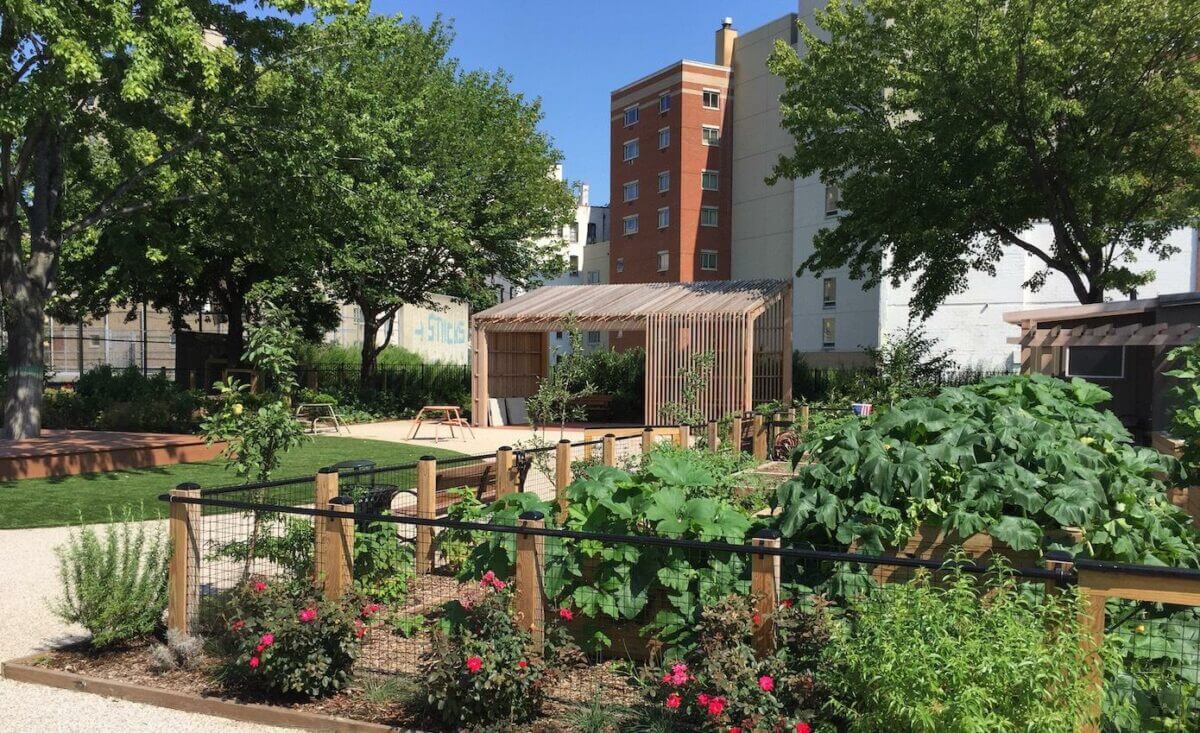 Back to All Events
Past Event
Natural Dye Workshop
This event will be hosted in partnership with Morning Glory. 
This Saturday, July 9, from 2:00 – 4:00 p.m. join Morning Glory's Garden Coordinator Cayla Casciani at NYRP's Paradise on Earth Community Garden in the South Bronx to learn how to mordant and naturally dye a silk pillowcase!
Attendees will also learn how to use modifiers to alter their designs and all participants will leave the workshop with their very own silk pillowcase!
Register here.