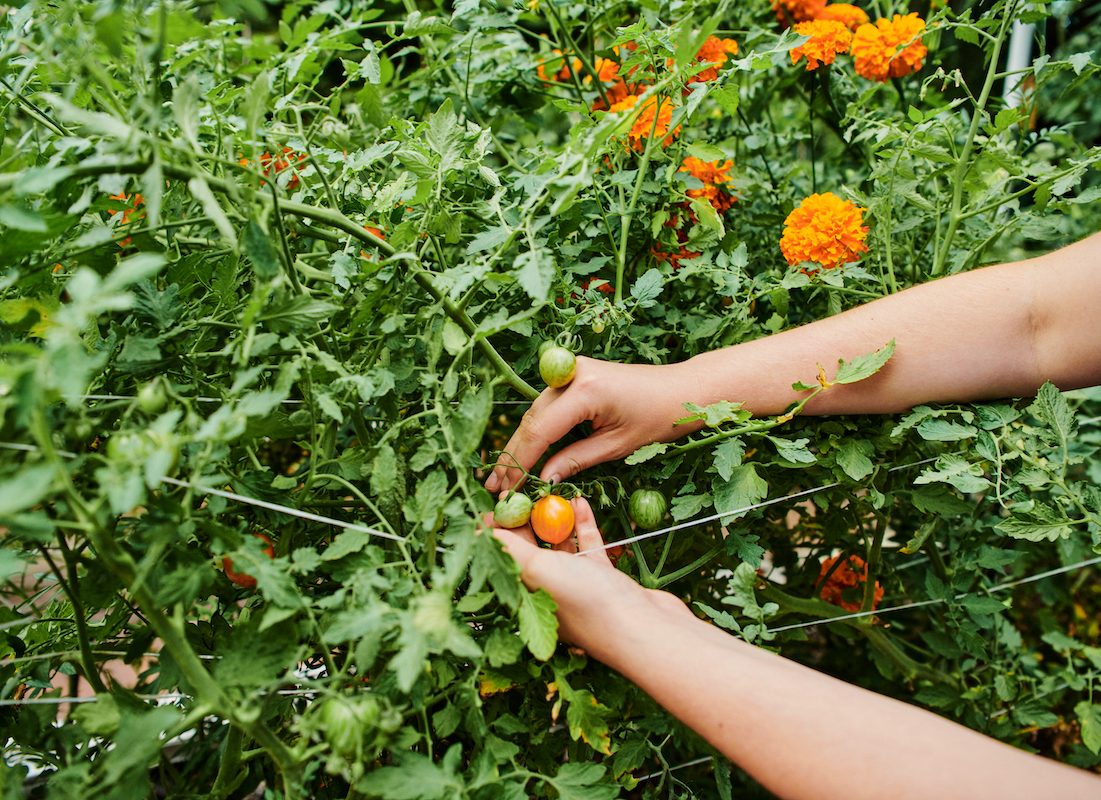 Back to All Events
Past Event
Natural Dye: Colors of the Garden
This event is organized by the Greene Acres Community Garden. 
From the event organizers: 
This Thursday, September 15, join us at NYRP's Greene Acres Community Garden in Bed-Stuy, Brooklyn for a natural dye workshop!
In this workshop, attendees will explore different natural pigments made with local herbs and earth material as a way of connecting with the local landscape. Participants will also learn the history of natural pigments and how they have been used in creating art.
Everyone will create personal 4" x 4" plant dyed fabric on silk/cotton to bring home!