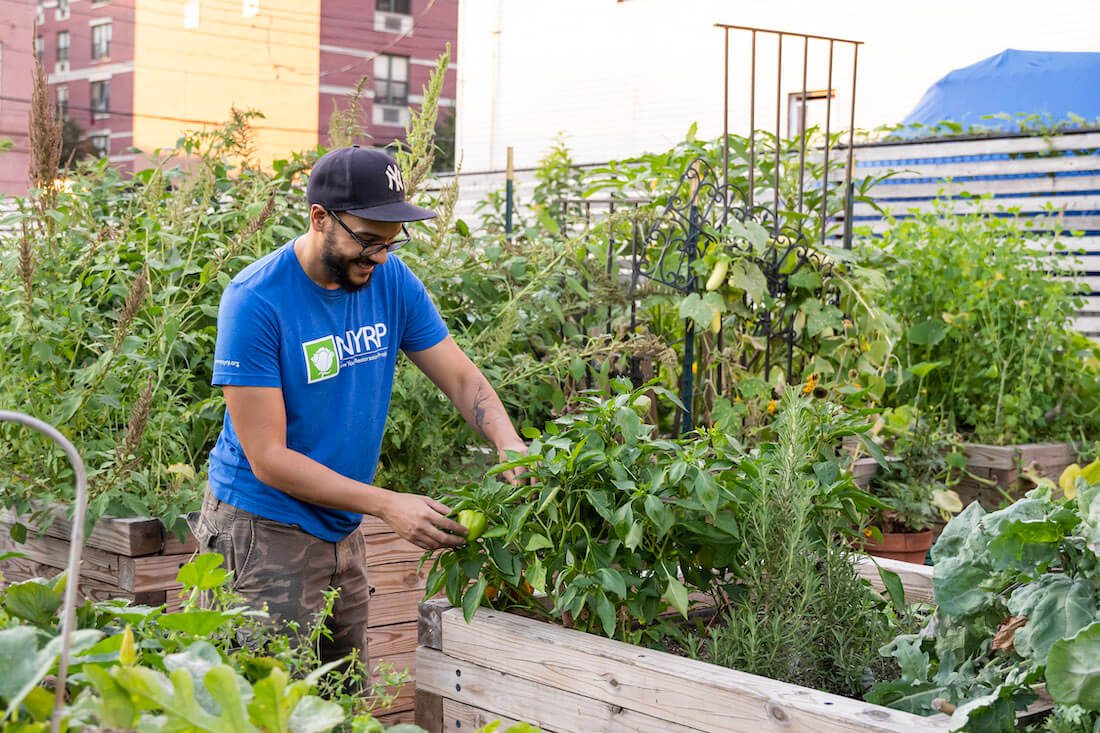 Back to All Events
Past Event
NAHE Presents: Seed Swap Event at Bathgate Community Garden
This event is organized by NAHE Farms.
From the event organizer: 
Join NAHE Farms on Sunday, February 12, from 12:00 – 4:00 p.m. for their annual seed exchange event at NYRP's Bathgate Community Garden in The Bronx.
All NYC community gardens, neighbors, green thumbs, and farms are welcome!
Registration required. To RSVP, email [email protected] or text (347)-778-3400.