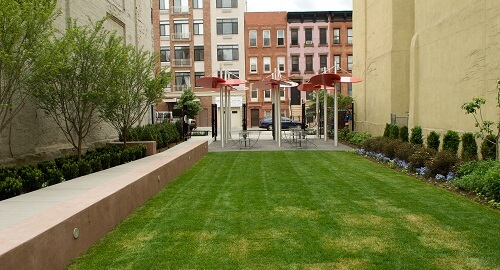 Back to All Events
Past Event
Movie Night: Lightyear
This Saturday, October 1 at 6:30 p.m. NYRP and the Gardeners at Glover Street Community Garden invite you to join us at the garden for a movie screening of Lightyear. 
The Garden opens at 6:00 p.m. and the movie begins at 6:30 p.m. Arrive early to get the best seats and enjoy pre-screening garden activities!
El New York Restoration Project y los Jardineros en el Jardin Comunitario de Glover Street te invitan a que los acompañen en el jardin para una noche de pelicula el Sabado, 1ro de Octubre!
El Jardin abre a las 6:00 p.m. y la pelicula empieza a las 6:30 p.m. Ven temprano para obtener los mejores asientos y disfruta de las actividades de el jardin antes de la funcion!