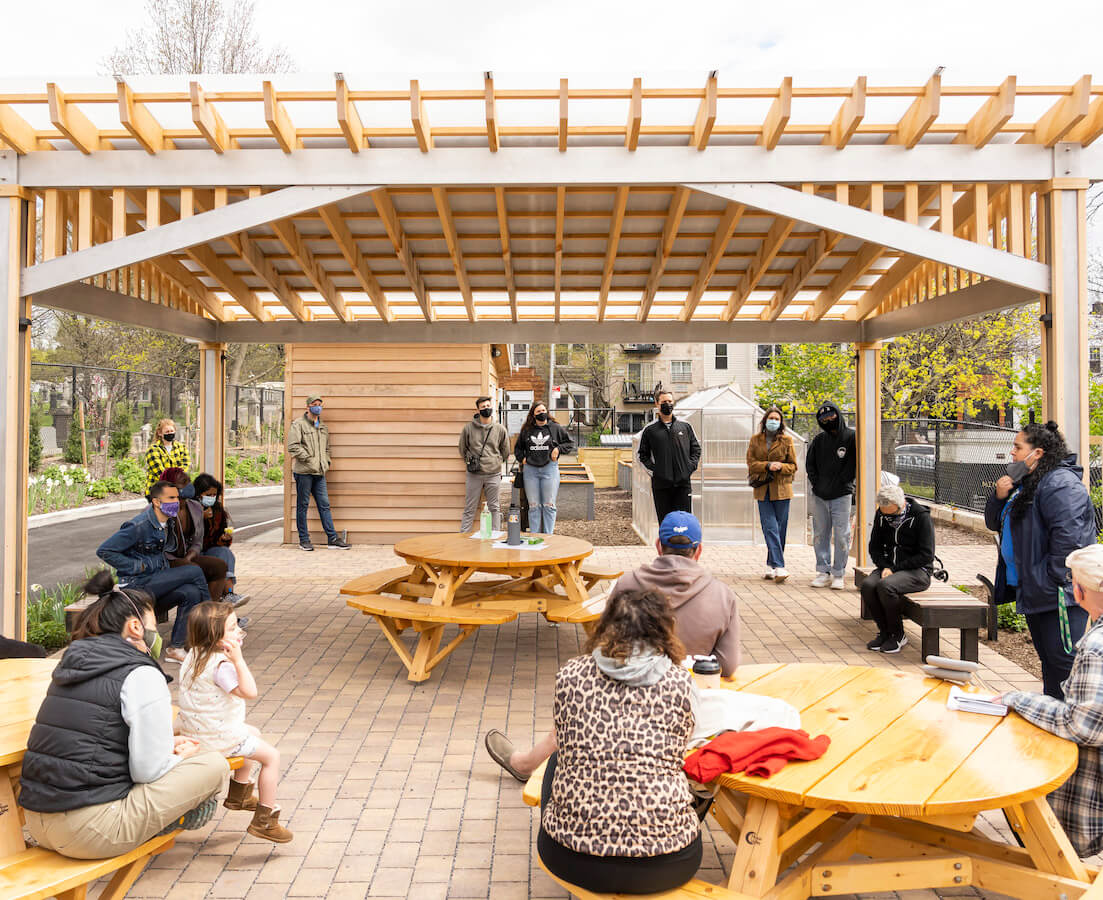 Back to All Events
Past Event
This event is organized by NYSoM.
From the event organizers: 
NYSoM will be partnering with NYRP to bring a special summer movie night to Bushwick on Thursday, July 22nd in Aberdeen Community Garden.
The Garden opens at 6 p.m., and the movie begins at sundown. Arrive early to snag the best seats and enjoy some pre-screening activities.