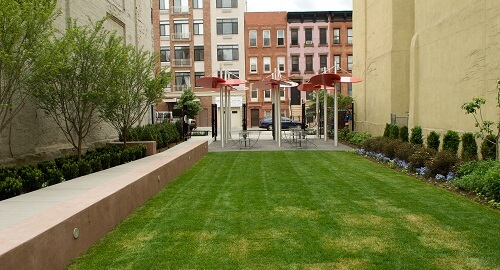 Back to All Events
Past Event
The Mommy Market
This event is organized by Tanaya Nicole.
From the event organizer:
Tanaya Nicole is proud to present The Mommy Market on April 30th, 2023 from 12:00 pm – 3:00 pm at the El Barrio Community Garden in Harlem.
The event will provide:
Assortment of baby items (clothing, baby necessities & more)
RSVP is required for attendance. Market tickets will be provided to you upon entry. The tickets are to be traded in for the baby items of your choice. Supplies are first come first served. An RSVP does not guarantee supplies.
*Please note that bags to carry items will not be provided.*
For more event info and registration, click HERE.