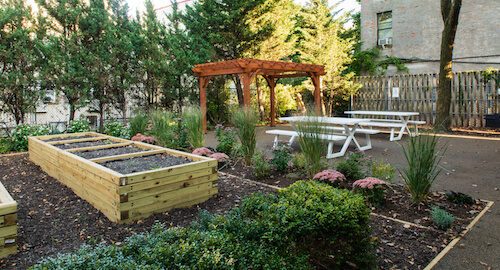 Back to All Events
Past Event
McLeod's Easter Celebration!
On Saturday, April 8, join the gardeners at McLeod's Community Garden for a day of Easter fun.
The Easter celebration will feature music, dancing, a fashion show, arts and crafts! For Easter, enjoy egg coloring and rabbits in the garden!
This event is free and open to all ages!