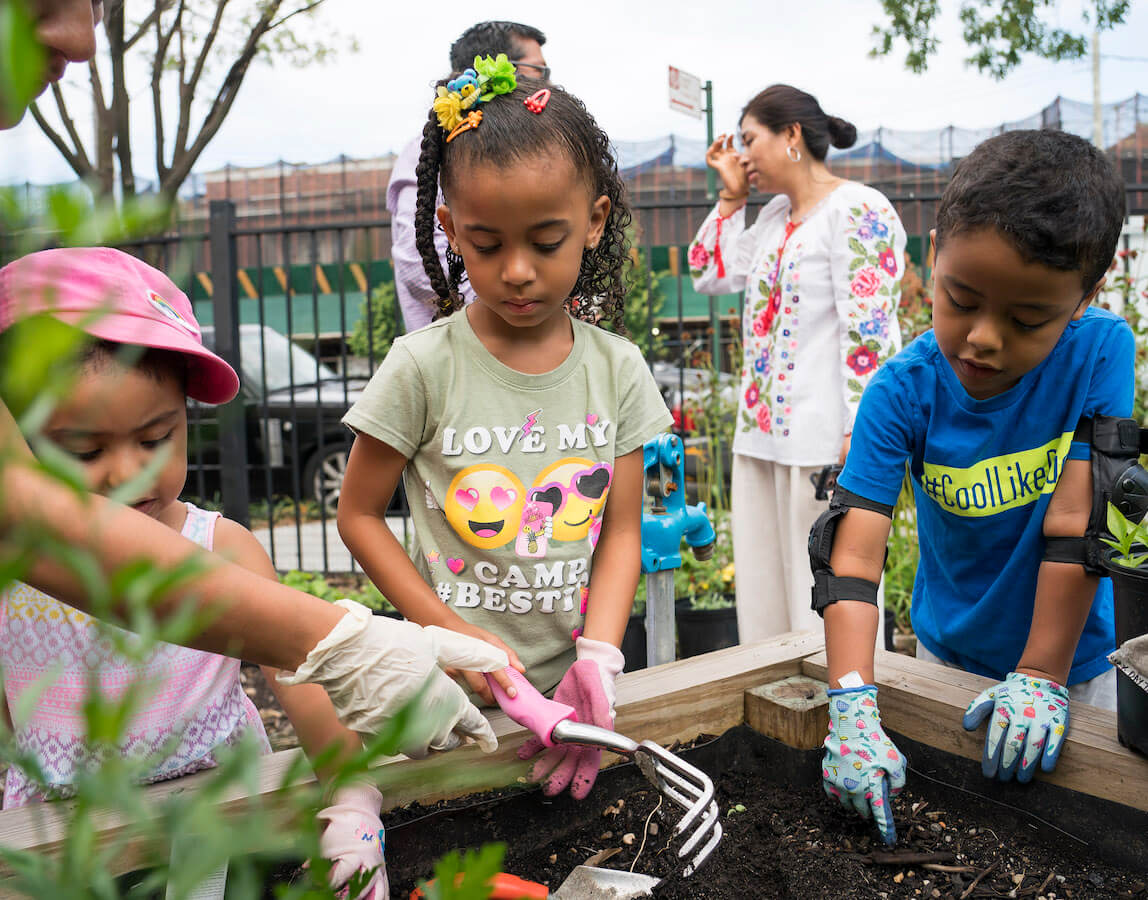 Back to All Events
Past Event
Literacy INC Storytime
This event is organized by Literacy INC.
From the event organizer:
Join Literacy INC for fun, educational programs for families with children 1- 6 years old; however, all ages are welcome! Events include story time, singing, crafts, and a book giveaway.
Please check NYRP's social media for the latest updates regarding outdoor event cancellations due to inclement weather and air quality.