Back to All Events
Past Event
LEIMAY presents: OUTSIGHT
This event is organized by LEIMAY.
From the event organizer: 
Join LEIMAY at the garden for two performances on Sunday, September 5th. Fellow Rebecca Papas will perform My Body as the Topic Coming Around Again // Vol 1 (Land),  and Fellow Cora Laszlo will perform I Swallow your Silence.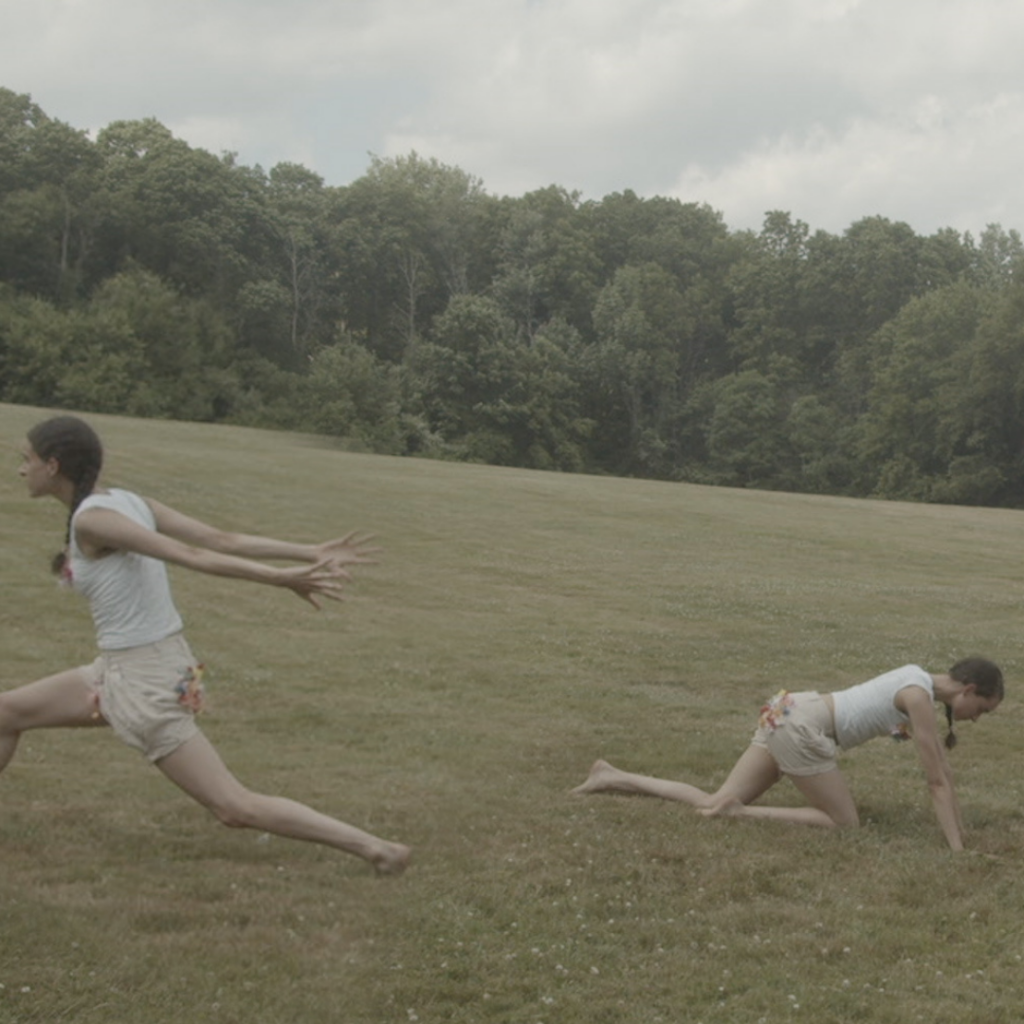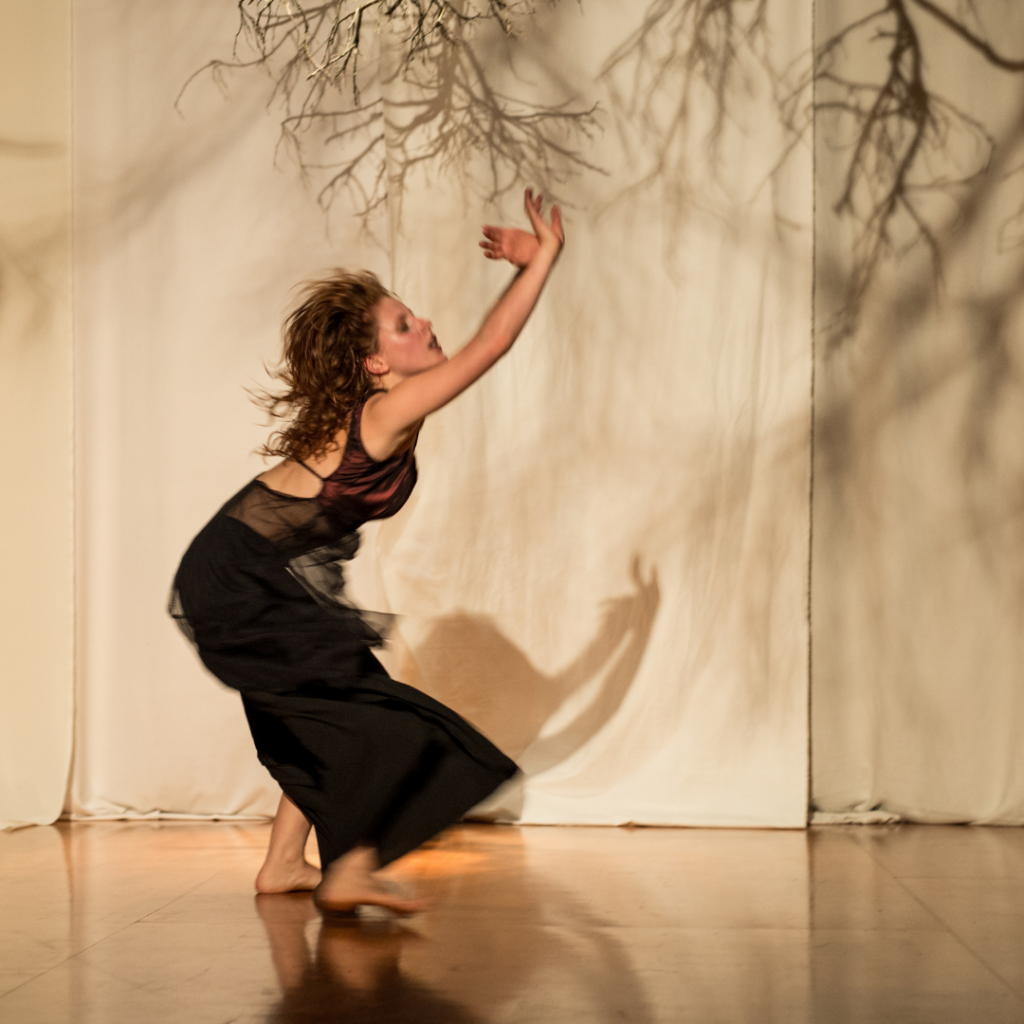 We create works in both the visual and the performing arts. The work ranges from mixed-media, video, and installation art to interdisciplinary and movement-based performances, publications, and training projects. Our subjects often question the ambivalence of human nature; the perception of the spectator's gaze; the intervals between spaces, objects, and time; the energetic flow of spaces and bodies; and the tension between the organic and the inorganic.