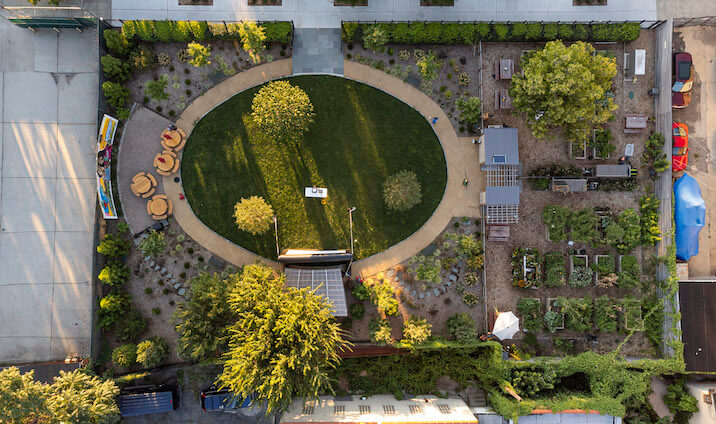 Back to All Events
Past Event
Kids Health Fair
This event is organized by the Bathgate Community Garden Group and NAHE Farms.
From the event organizers: 
Join NYRP, Bathgate Community Gardeners, and NAHE Farms this Saturday, May 21, from 12:00 – 3:00 p.m. for their Kids Health Fair at NYRP's Bathgate Community Garden in The Bronx.
This will be a fun and healthy day full of outdoor games, fruit giveaways, healthcare education, yoga, and more!
Registration is required. RSVP here!