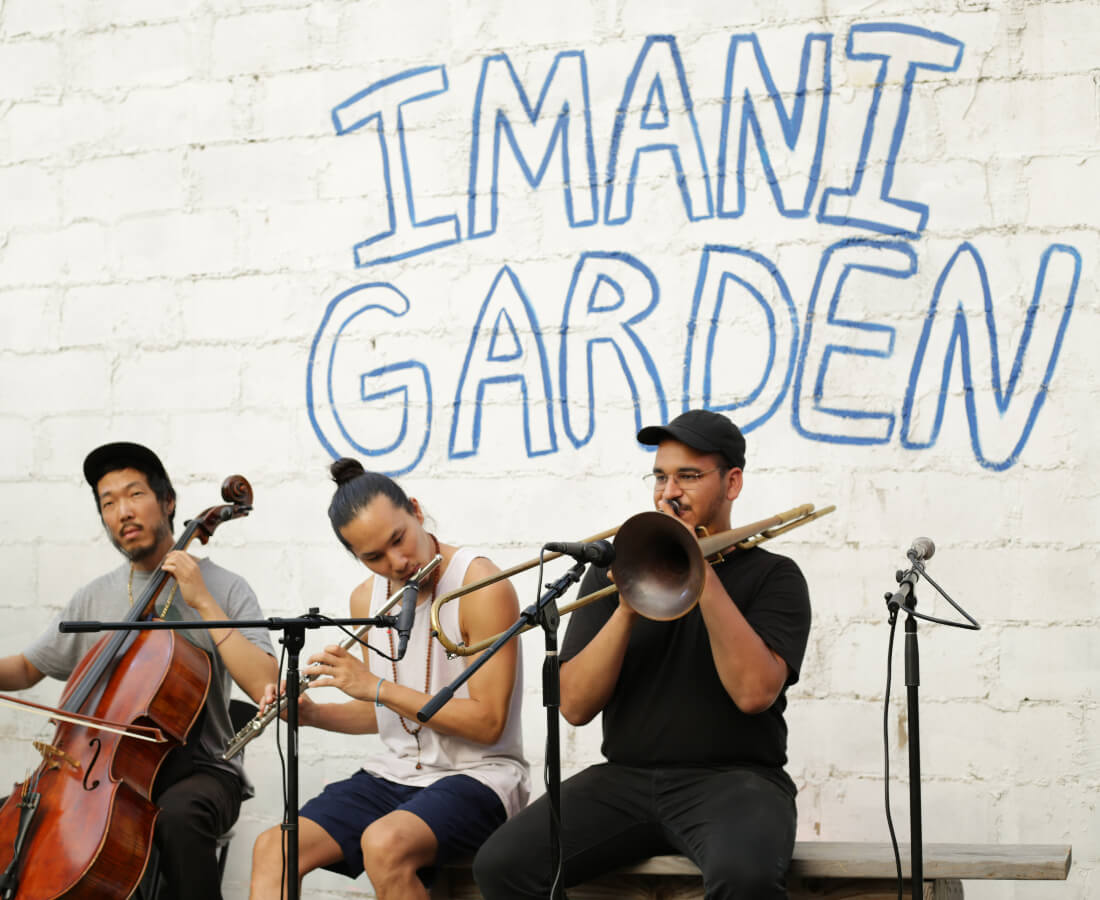 Back to All Events
Past Event
Juneteenth Jam Session
This event is organized by the Imani Community Garden Group. 
From the event organizer: 
This Sunday, June 19, from 4:00 – 8:00 p.m. join the Imani Community Garden group at our Imani Community Garden in Crown Heights, Brooklyn for a Juneteenth "Jam" event which will combine a musical jam session centering Black musicians and performers with a jam-making workshop!
This event is open to all community members as a way to provide a joyful gathering space to celebrate the ongoing struggle for Black liberation, and for community members to enjoy the garden at the start of our growing season.
For anyone new to the Imani Community Garden, members will offer tours of the chicken coop, compost system, and garden beds so people can become more engaged with the garden and its activities!