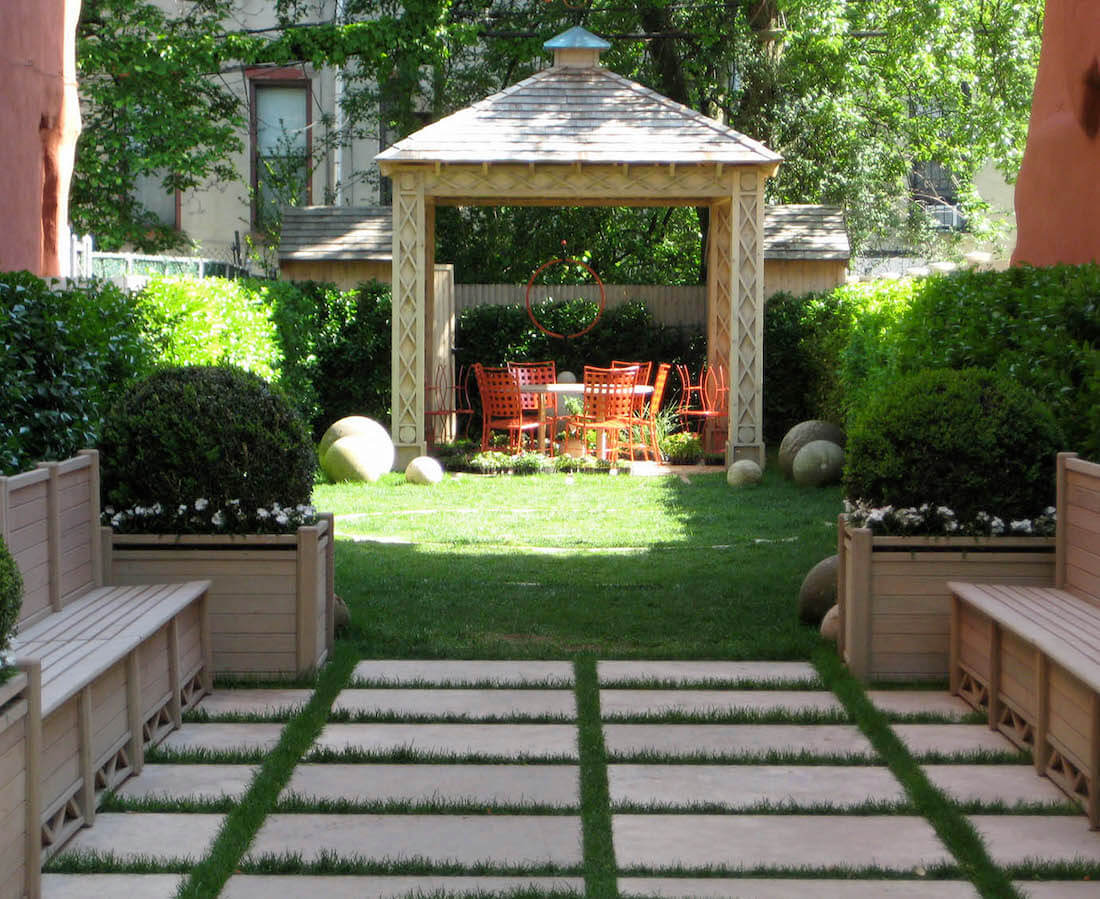 Back to All Events
Past Event
Inner Fields Sangha: Seeding Hope
This event is organized by Inner Fields. 
From the event organizer: 
This Sunday, August 21, from  6:00 – 7:30 p.m. join Inner Fields at NYRP's Garden of Hope in Bed-Stuy for an evening of art-making as a contemplative practice! This special event will include a listening meditation with music, a communal altar (bring a poem, a photo, a flower, a note), and an opportunity to practice with beloved community.
In this collaboration, we center the experiences of underrepresented groups in the U.S., specifically Heritage Buddhists (Asian diaspora) and Black, Indigenous, and People of Color (BIPOC) convert Buddhists. Inner Fields leadership proudly represents these groups, who have been historically excluded from the dominant narrative of Western Buddhism.
Learn more and RSVP here.