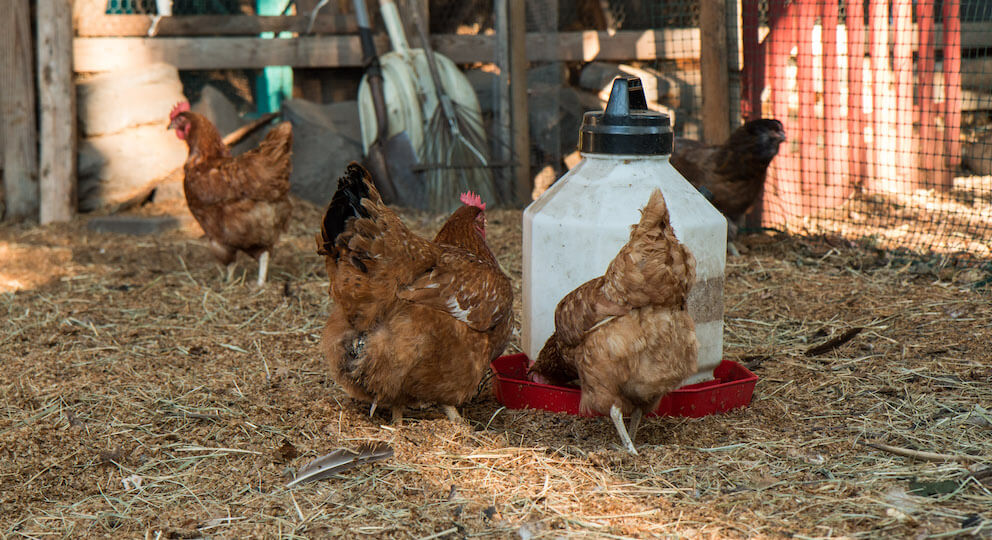 Back to All Events
Past Event
Imani Garden Workday
This event is organized by Imani Garden.
From the event organizer: 
Join the Imani Garden group this Saturday, April 30 from 12:00 – 4:00 p.m. at our Imani Community Garden in Crown Heights, Brooklyn, to help out around the space and get your hands dirty in the garden!
This workday will be led by Patrick. DM @reel_phokins with any questions.