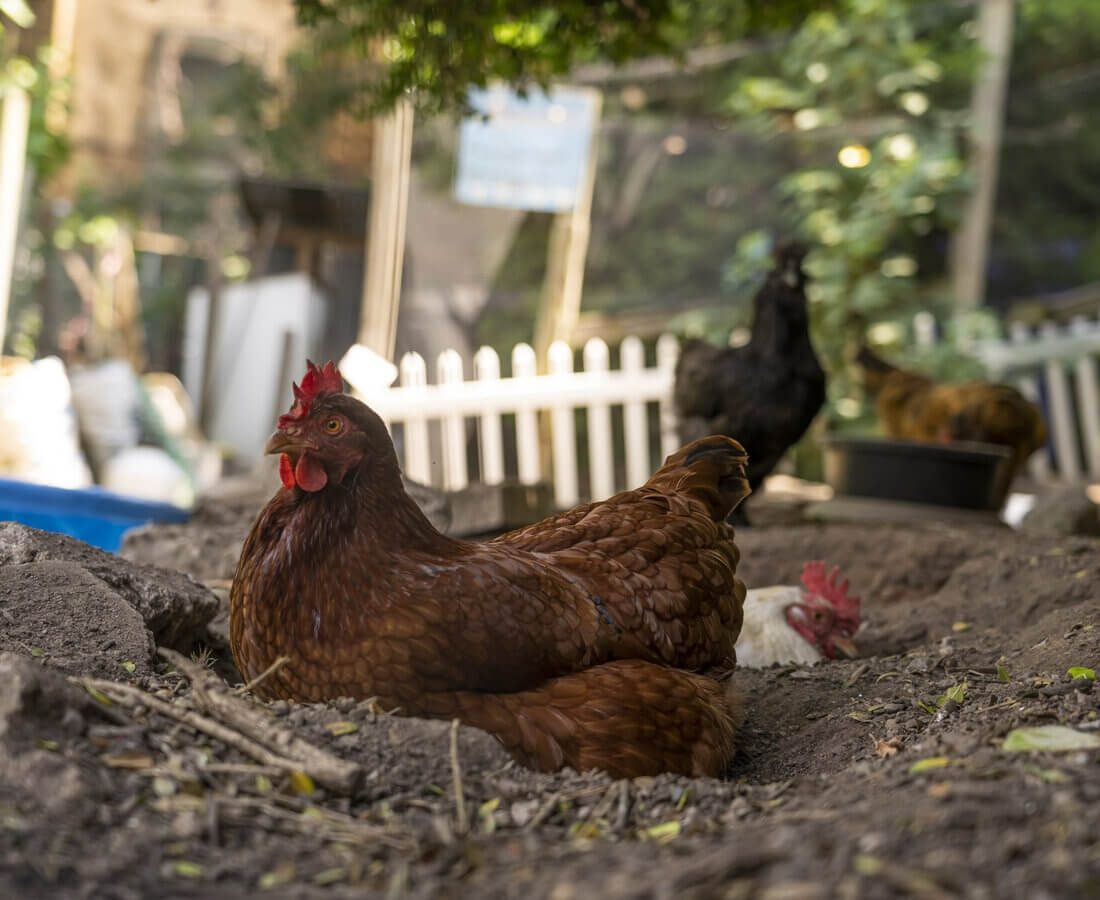 Back to All Events
Past Event
Fall Cooking Workshop
This event is organized by Imani Garden.
From the event organizer: 
Enjoy a warm drink and fall treat with the Imani Garden group this Friday, October 21, at NYRP's Imani Community Garden in Crown Heights during their Fall Cooking Workshop!
For more information, please e-mail [email protected] or DM the Imani Garden Instagram page here.
View this post on Instagram