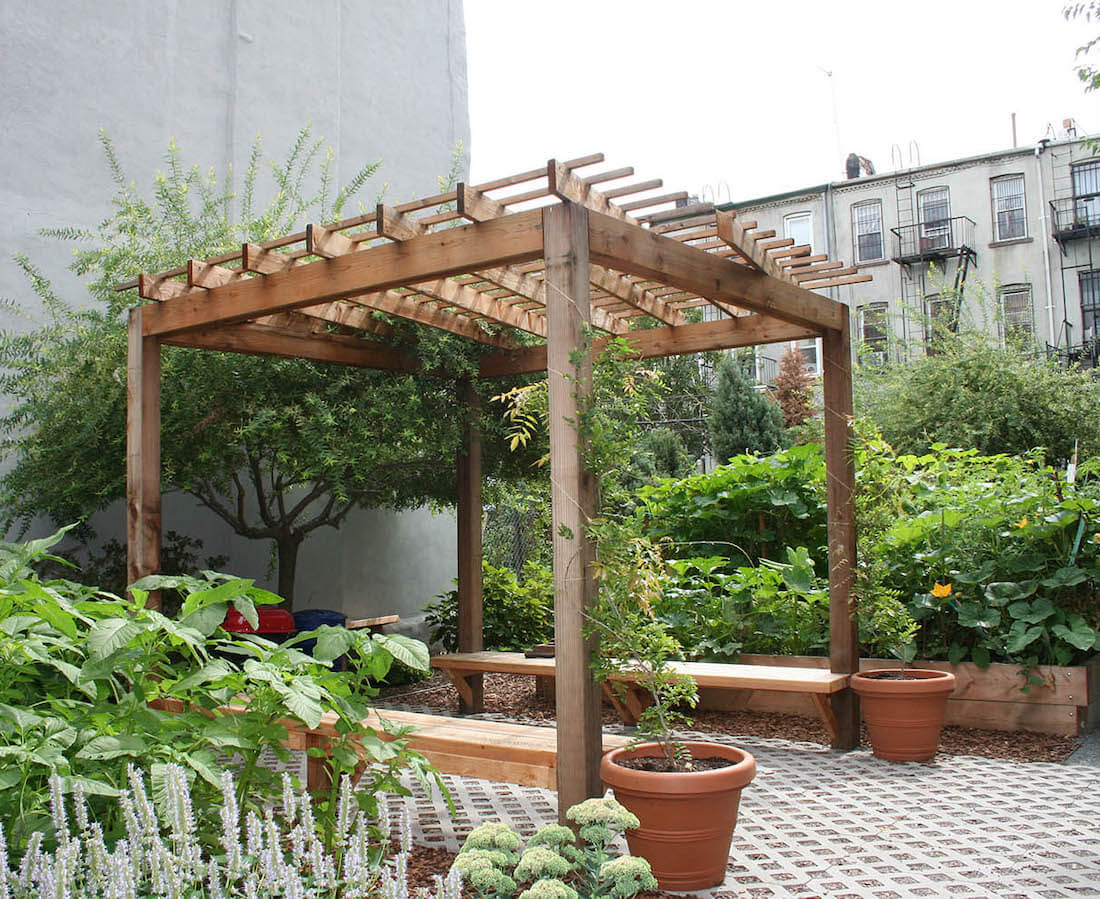 Back to All Events
Past Event
How to Grow Edible Mushrooms
UPDATE: Registration for this event is now full. We will be hosting more workshops later this season—sign up for our newsletter and follow us on Instagram and Twitter for updates!
On Wednesday, July 27, from 5:00 – 7:00 p.m. join NYRP's Urban Agriculture Team at our Cooper Street Community Garden in Brooklyn to learn all  about growing edible mushrooms!
This workshop will cover three different ways to cultivate mushrooms in a community garden (or even under your kitchen sink!). This hands on workshop will highlight best practices for cultivating shiitake on logs, wine cap in wood chips, and oyster mushrooms in containers filled with straw!.
NOTE: Registration is required. Attendance will be capped at 25 people and any additional attendees will be added to a waitlist.