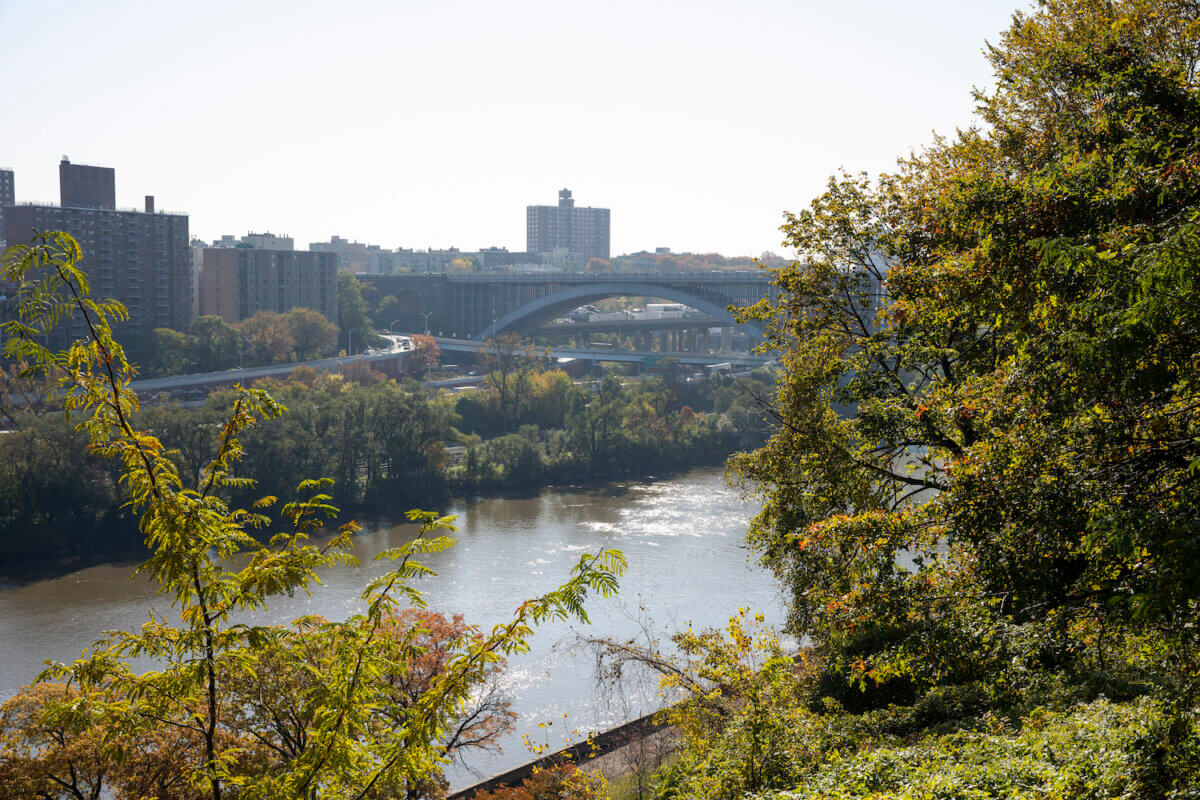 Back to All Events
Past Event
Hike the Heights 2022
This event will be hosted by the CLIMB Consensus Group. 
From the event organizers:
This Saturday, June 4, from 11:00 a.m. – 3:00 p.m. join us on National Trails Day for the annual Hike the Heights celebration at the Sunken Playground in Highbridge Park!
Get involved this year by promoting the use of the Giraffe Path by organizing or joining a hike, joining the group at their potluck in the park, and spread the word on social media! Together, lets revitalize our public spaces, strengthen community, spread joy, and hike toward a more equitable future!
How to join us:
Invite your friends and neighbors to walk together to your favorite park or public space in your neighborhood that brings you joy. If you're in New York City, we encourage you to hike along the Giraffe Path!

As you explore and celebrate your area's natural treasures, pay attention to how you feel, what you see, and what you hear walking through your neighborhood.

Along the walk share stories and thank the people and places in your community that bring you joy and strength.

Share your stories, photos, videos of your hike with us on social media and tag us in your posts.

Reach out to friends, family, and neighbors, and invite them to join you or follow us on social media.
Why join:
Foster a sense of pride among youth as they see the beauty in their communities.

Build a deeper sense of connection to the neighborhood and public parks and create a sense of neighborhood and park ownership.

Promote healthy living by encouraging residents to walk together and strengthen the bonds between communities and their beautiful public spaces.

Provide residents with an opportunity to meet new people.

Increase community investment in neighborhood and park stewardship.
Sign up here.
View this post on Instagram