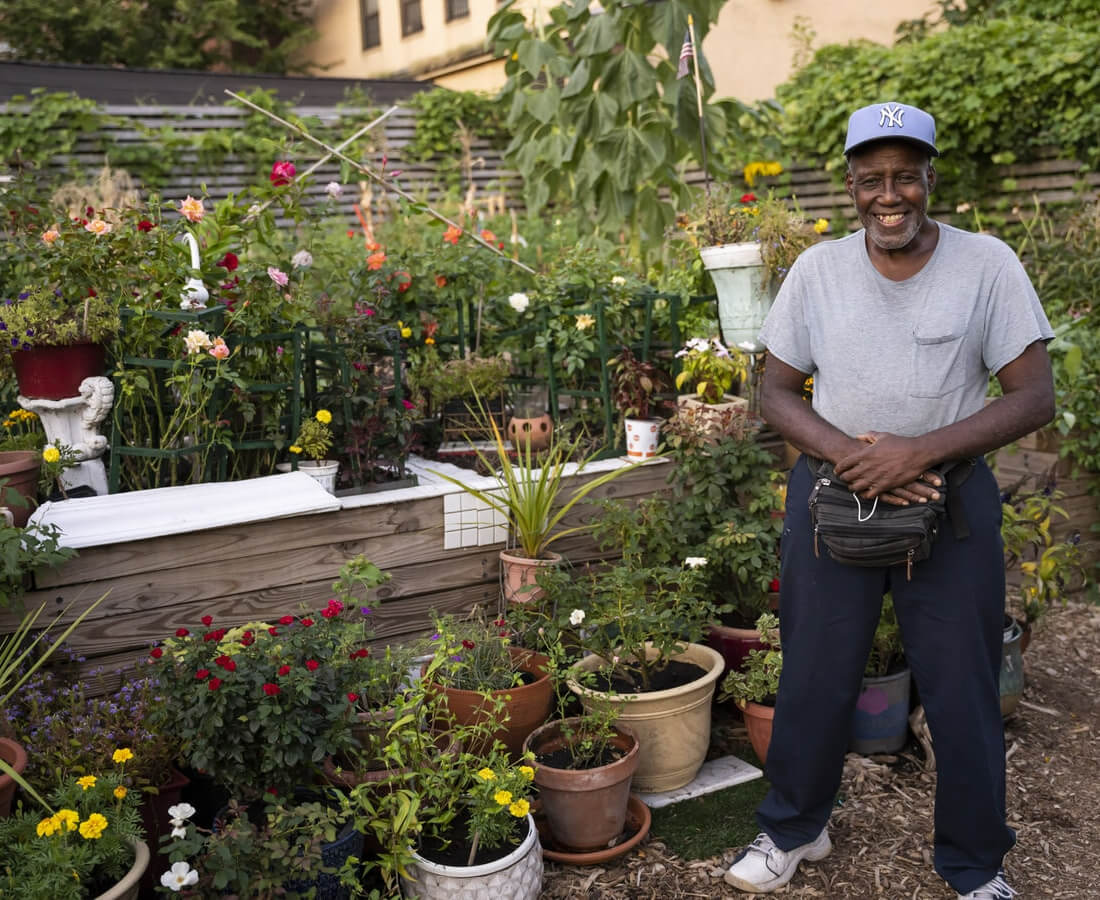 Back to All Events
Past Event
Hidden Gems Walking Tour
This event is organized by NYC Parks and Bronx Community Board 6.
Interested in joining a community garden in the Bronx? Join NYC Parks GreenThumb and Bronx Community Board 6 to experience the beauty and tranquility of the Bronx's hidden gem community gardens with a walking tour that will take you on a journey through some of the borough's most stunning green spaces.
Meeting Point: Farm in the Bronx (2179 Washington Ave.)
El Batey de Dona Provi (504 E. 178th St.)
Cook Community Farm (2173 Bathgate Ave.)
Bathgate Community Garden (1818 Bathgate Ave.)
Register here.