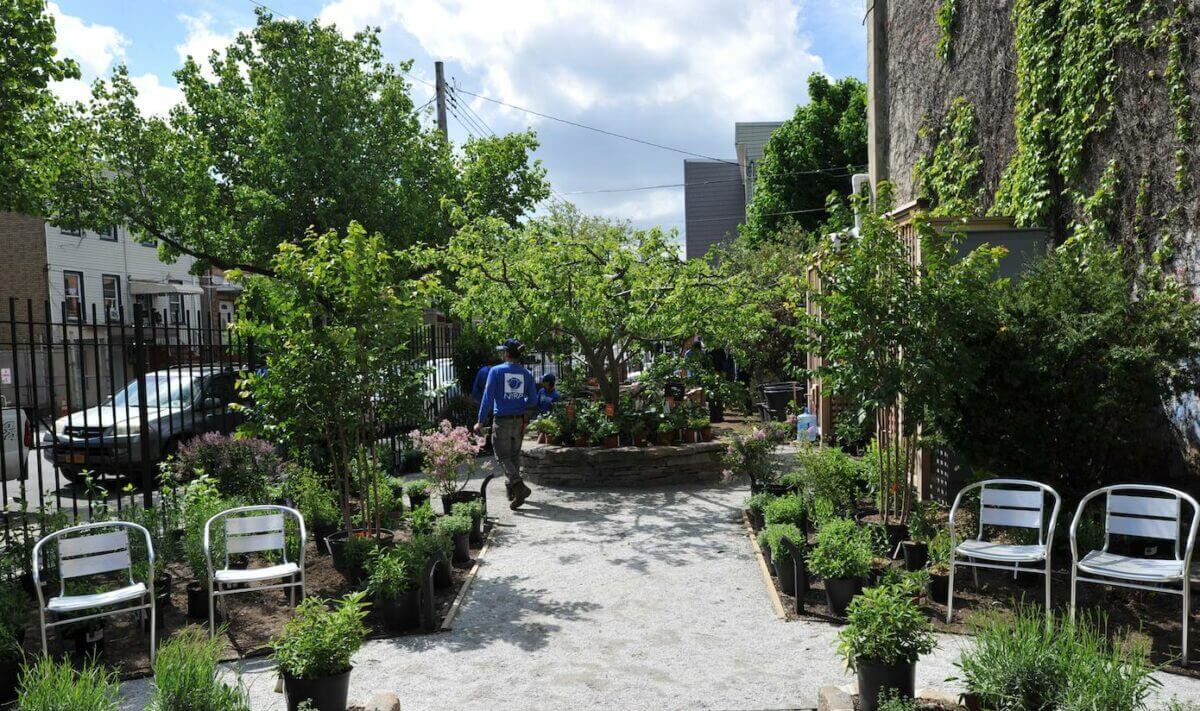 Back to All Events
Past Event
Here to Stay Community Exhibit
This event is organized by Cypress Hills LDC. 
From the event organizers: 
CHLDC is dedicated to supporting East New York  residents and small businesses to remain in place by connecting them to resources , programs and organizing opportunities.
CHLDC is hosting its first community exhibition! This community exhibition will feature local artists whose artwork captures the various programs, services and organizing opportunities available through CHLDC to help residents access services and fight to protect and strengthen the local community.
Learn more and register here.