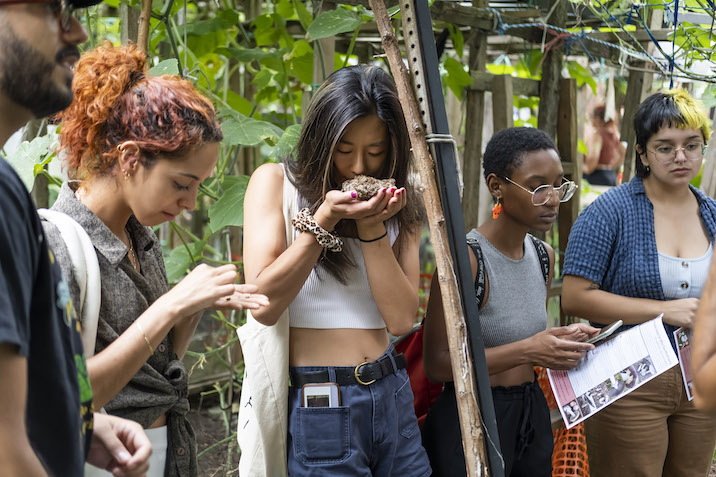 Back to All Events
GreenThumb's GrowTogether 2023
This event is organized by NYC Parks GreenThumb
From the event organizer:
The theme for this full-day conference is "Learning from the Land: Bounties of Wisdom from Community Gardens." All activities are free and open to the public. Please register in advance here!
Join NYRP's Urban Agriculture Team to learn about different ways to grow edible mushrooms in a community garden (or even under your kitchen sink!). This hands-on workshop will include a brief overview of the culture and science of growing mushrooms followed by a hands-on activity where each participant will have the chance to create their own mushroom cultivation systems to take home.