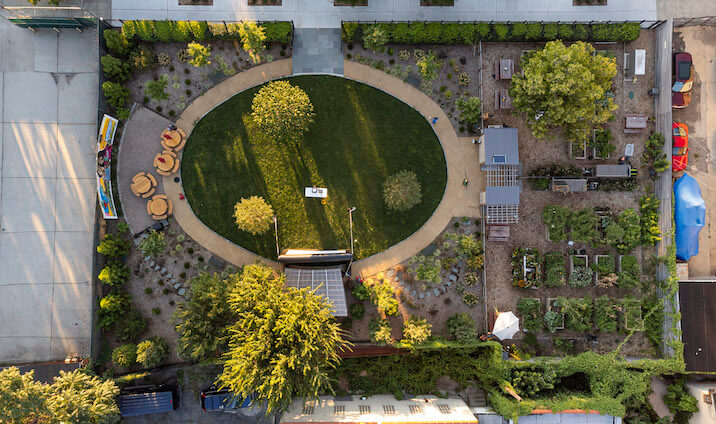 Back to All Events
Past Event
Giving Friends x NYRP Holiday Winter Wonderland
On Saturday, December 17, from 12:00 – 2:00 p.m., Join us at the Bathgate Community Garden in welcoming the giving season as NYRP hosts Giving Friends for their annual Holiday Winter Wonderland! We will deliver smiles to our friends in the community.
Our GIVING SQUAD will be handing our TOYS, CLOTHING, and ESSENTIALS for all ages (while supplies last)! There may be a special SANTA appearance if you're good!
Children MUST be present to receive a toy! Bring the kids out for some holiday fun, and let's sing some Christmas songs together and celebrate COMMUNITY!
Register here TODAY! Limited spots are available – so HURRY!