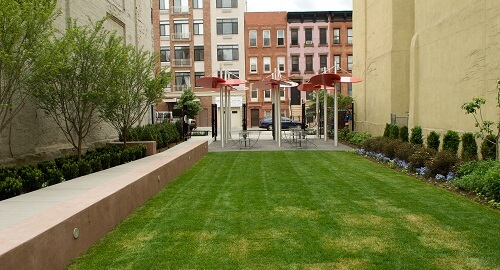 Back to All Events
Past Event
Garden Wellness Day
This event is organized by Flex-N-Poettree.
From the event organizer: 
Join Flex-N-Poettree this Sunday, Juy 31 from 12:00 – 6:00 p.m. at NYRP's El Barrio Community Garden in East Harlem for a day of free wellness workshops!
This day will include workshops in yoga, art, fitness, dance, nutrition, and gardening.
RSVP and learn about the workshops here.