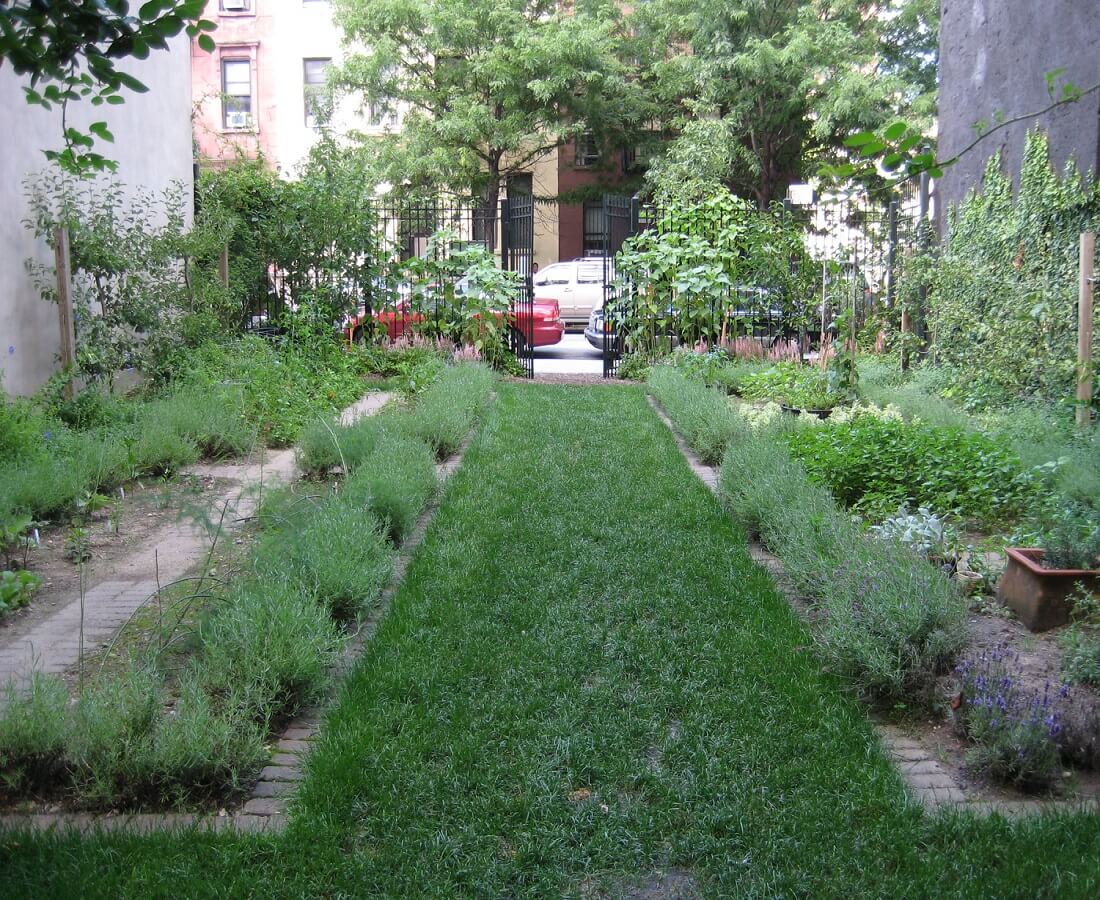 Back to All Events
Past Event
Garden Art Exhibit by Bibi Flores
This event is organized by Bibi Flores. 
From the event organizer:
Artist Bibi Flores invites you to experience her new art installation and join for energy healing workshops at our Herb Garden in East Harlem, New York. The installation will be shown in the garden until Sunday, June 5.
Learn more and register here.