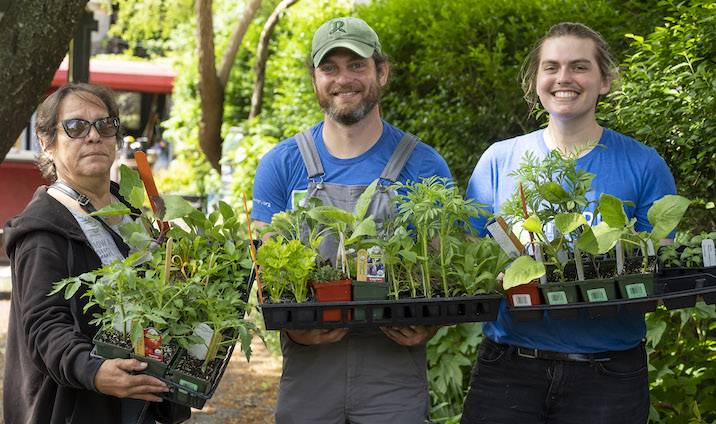 Back to All Events
Past Event
Flatbush Library Learning Garden Launch & Planting Day
This event is organized by Brooklyn Public Library.
From the event organizer:
A garden is coming to Flatbush Library! Join neighbors and staff from Brooklyn Public Library and the New York Restoration Project to celebrate the launch of the new Flatbush Learning Garden! We'll spend the afternoon planting a variety of seedlings in our new beds and will chat about the care each plant requires.
This is an all-ages event. Families are welcome to join!