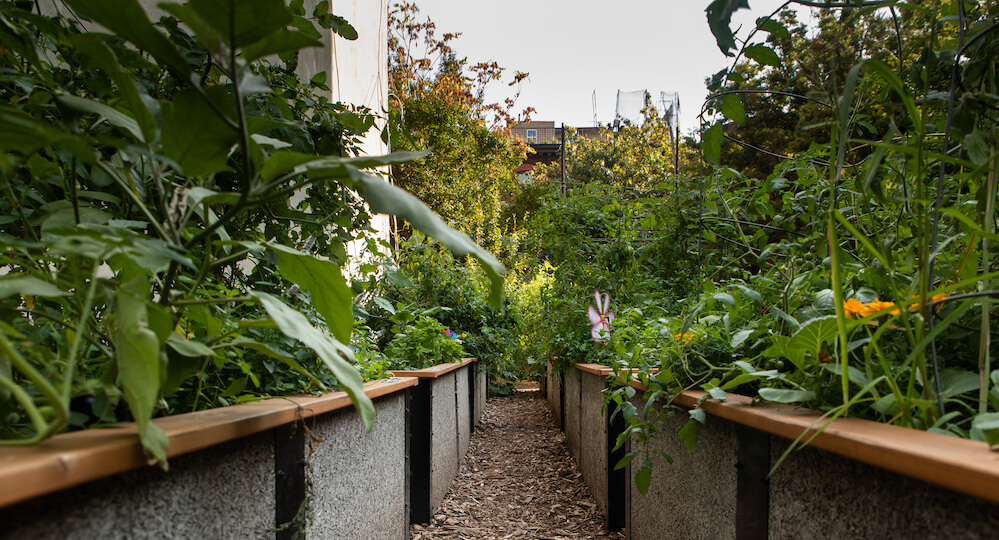 Back to All Events
Past Event
Pilates in the Garden
This event is organized by The Fit In.
From the event organizer: 
Join The Fit In team this Friday, June 24, from 6:00 – 7:00 p.m. at NYRP's Jane Bailey Memorial Garden in Bed-Stuy for a free traditional pilates class!
This is class will focus on strengthening and stretching the core and stabilizer muscles. Great for any level of fitness, from those just starting since it is zero impact, to intense athletes as it targets muscles than can get overlooked and injured during large or high impact movement!