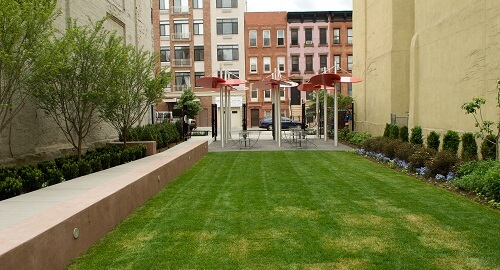 Back to All Events
Past Event
Fitness with Sun Lotus Center
This event is in partnership with the Sun Lotus Center.
From the event organizer: 
Join us this Saturday, August 6, from 9:00 – 10:00 a.m. at NYRP's El Barrio Community Garden in East Harlem for a free fitness class!
This will be one hour class of low-impact and high-intensity conditioning and strengthening.