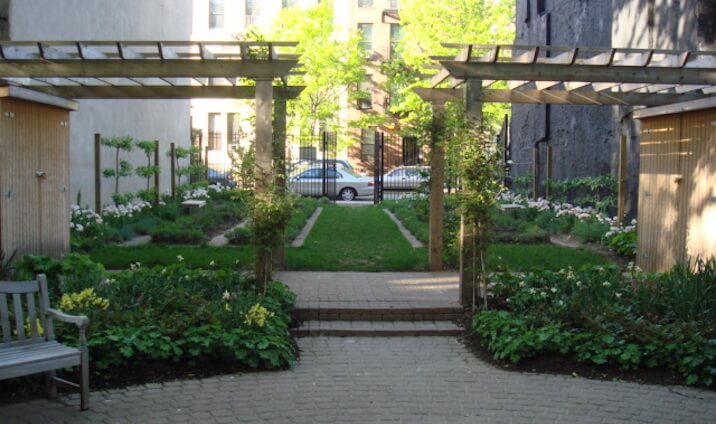 Back to All Events
Past Event
Fitness Class
This event is organized by the Herb Community Garden Group.
From the event organizer: 
Join the Herb Garden Group at our Herb Community Garden in East Harlem every Saturday starting this Saturday, May 21, from 9:00 – 10:00 a.m. for free fitness classes!
For more information, please email [email protected].