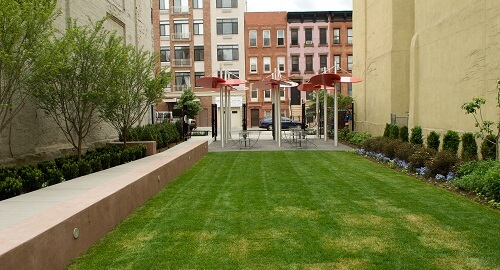 Back to All Events
Past Event
Fit the Vibes: HIIT Workout + Social Hr
This event is organized by Sis We on The Move.
From the event organizer: 
Come join the Sis We on The Move group at our El Barrio Community Garden in East Harlem, New York on Saturday, May 14, from 12:00 – 2:00 p.m. for a HIIT workout class!
Sis We on The Move is a community based on Geneva that supports those on their self love and fitness journeys. They are kicking off their first in-person NYC event. This event is designed to get the vibes pumping with a workout followed by a social hour. The workout will be HIIT based where we focus on the full body. After the workout, light refreshments will be provided.
*IMPORTANT *
Please be sure to wear proper activewear and footwear. You also must bring your own workout/yoga mat. Mats will NOT be provided.
Registration is required. RSVP here. 
This event is sponsored by Geneva.