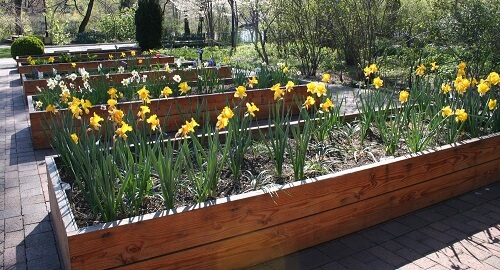 Back to All Events
Past Event
Family Garden Day hosted by WHIN Food Council
This event is organized by WHIN Food Council.
From the event organizers:
Join WHIN Food Council as they host another Family Garden Day at Riley Levin Children's Garden. Family Day is a perfect opportunity to explore the garden and learn about what WHIN is growing. Additionally, you may have the opportunity to help tend to the garden beds and even harvest some produce!
Learn more here