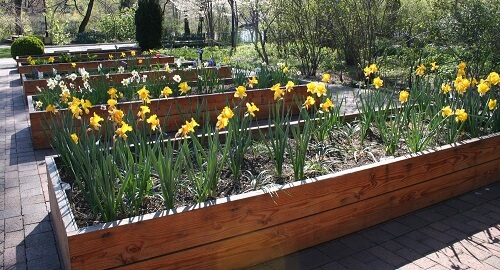 Date & Time
August 20, 202212:00 PM - 3:00 PM EDTAdd to Calendar
Location
Riley-Levins Children Garden, 3703 10th Ave, New York, NY 10034Get Directions
Back to All Events
Past Event
Family Garden Day
This event is organized by Papai's Garden and WHIN Food Council.
From the event organizers:
This Saturday, August 20, 12:00—3:00 p.m. join Papai's Garden and WHIN Food Council at NYRP's Riley-Levin Children's Garden in Inwood for their Family Garden Day event!  Please bring your families, friends, and kids!
Join the WHIN Food Council at 12:00 p.m. to help with planting and harvesting! The group has produce that's been growing all summer long and is ready to be picked. Come check out the garden's cucumbers, tomatoes, bitter melon, king's salad, cilantro, sweet potatoes, and more. Everything will be available FREE to take home afterwards!⁠
⁠
Next, the event will transition into a cooking demo led by Plant Powered Metro New York where they'll be showing us how to prepare a mouth watering plant-based recipe! Don't worry, there will be a tasting afterwards so everyone can try the deliciousness they cook-up. Additional snacks and refreshments will also be provided. ⁠
⁠
You'll want to stay til the very end to join Papai's Garden for an awesome DIY arts and crafts activity. Participants will learn how to make tie-dye using natural dyes from the very flowers growing in the garden beds. Be sure to bring a cotton item you'd like to dye!