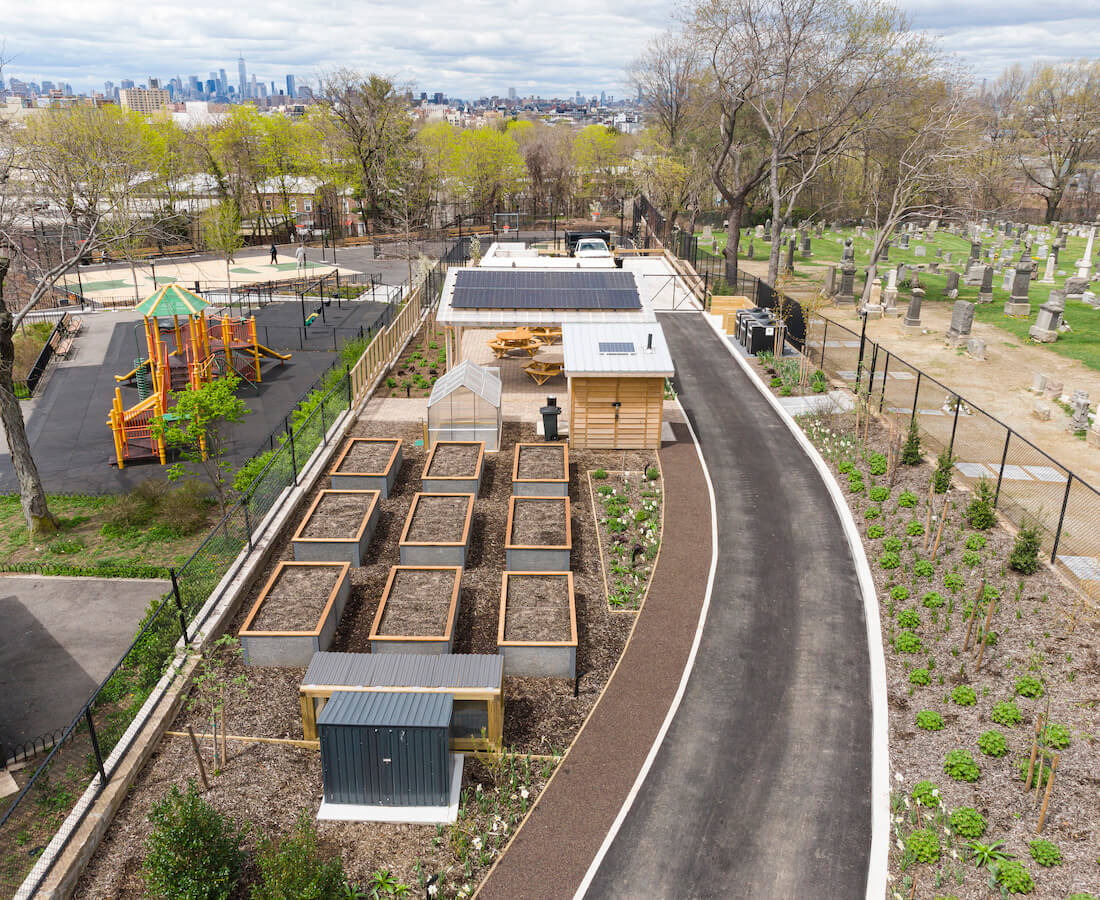 Back to All Events
Past Event
Envisioning the Future: Your Community in Graphic Form
This event is organized by the Aberdeen Community Garden Group.
From the event organizers: 
What does your community mean to you? What has it looked like in the past, and how do you envision its future? This Saturday, October 1, we invite you to join us at NYRP's Aberdeen Community Garden for a collaborative visual art project where YOU shape our future stories by use of pen and paintbrush. Participants will learn to create our own graphic novels to be displayed prominently as an ongoing community-led garden beautification effort.
¿Qué significa tu comunidad para tí? ¿Cómo se veía en el pasado y cómo la imaginas en el futuro? Te invitamos a unirte a nosotres en el NYRP's Aberdeen Community Garden para que colabores con un proyecto de arte visual donde TUdiseñas nuestra futuras historias con el uso del lápiz y el pincel. Aprenderemos a crear nuestras propias novelas gráficas, para que sean mostradas públicamente y de manera destacada como un esfuerzo de embellecimiento continuo del jardín liderado por la comunidad.