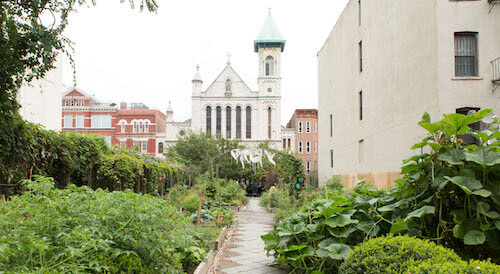 Back to All Events
Past Event
Easter Eggstravaganza
This event is organized by New York State of Mind.
From the event organizers: 
Winter is over and spring has arrived! NYSoM is proud to present Easter Eggstravaganza on April 16, 2022.
The event will feature:
The Great NYSoM Egg Hunt with a group of 5-15 hunters at a time. *social distancing and masks are mandatory*
Easter Activity Village with a painted Easter egg giveaway, Easter crafts, and activities.
Easter Bunny, friends, and much more!
The Easter Eggstravaganza takes place at the Rodale Pleasant Park Community Garden on 114th Street between 1st Avenue and Pleasant Avenue in Harlem.
This event is free admission and all are welcome.
* Groups of 5-15 children participate every 10 minutes. There will be 25 hunts altogether and hunts for children aged 12 and under. First come first served.