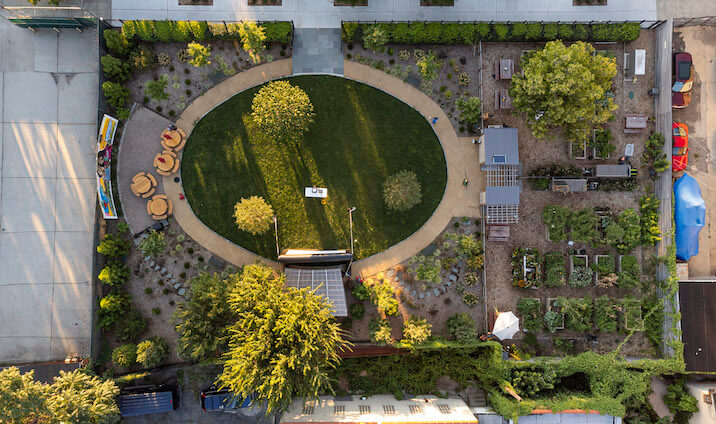 Back to All Events
Past Event
NAHE Presents: Easter Egg Hunt at Bathgate Community Garden
This event is organized by NAHE Farms.
From the event organizer: 
Join NAHE Farms this Sunday, April 17 from 1:00 – 4:00 p.m. for their annual Easter Egg Hunt and celebration at NYRP's Bathgate Community Garden in The Bronx. This Easter celebration will be full of exciting prizes, activities, and more!
Registration required. To RSVP email [email protected] or text (347)-778-3400.