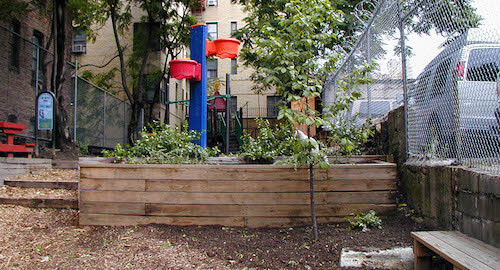 Back to All Events
Dream OUT LOUD CommUNITY Affair
This event is organized by VISION U WE-R-ARTS, INC.
From the event organizer:
Dream OUT LOUD Innovators, under the supervision of VISION U WE-R-ARTS, INC., invites all underprivileged youth, families and community members to the Creston Avenue Playground to use their innovative skills to express themselves through therapeutic art activities.
We are passionate about those suffering and continuing to deal with mental health illnesses. As a member of the mental health care community, we will engage young peers and members of the community with therapeutic strategies to develop coping skills. We will have more engaged community events as we continue to support each other.