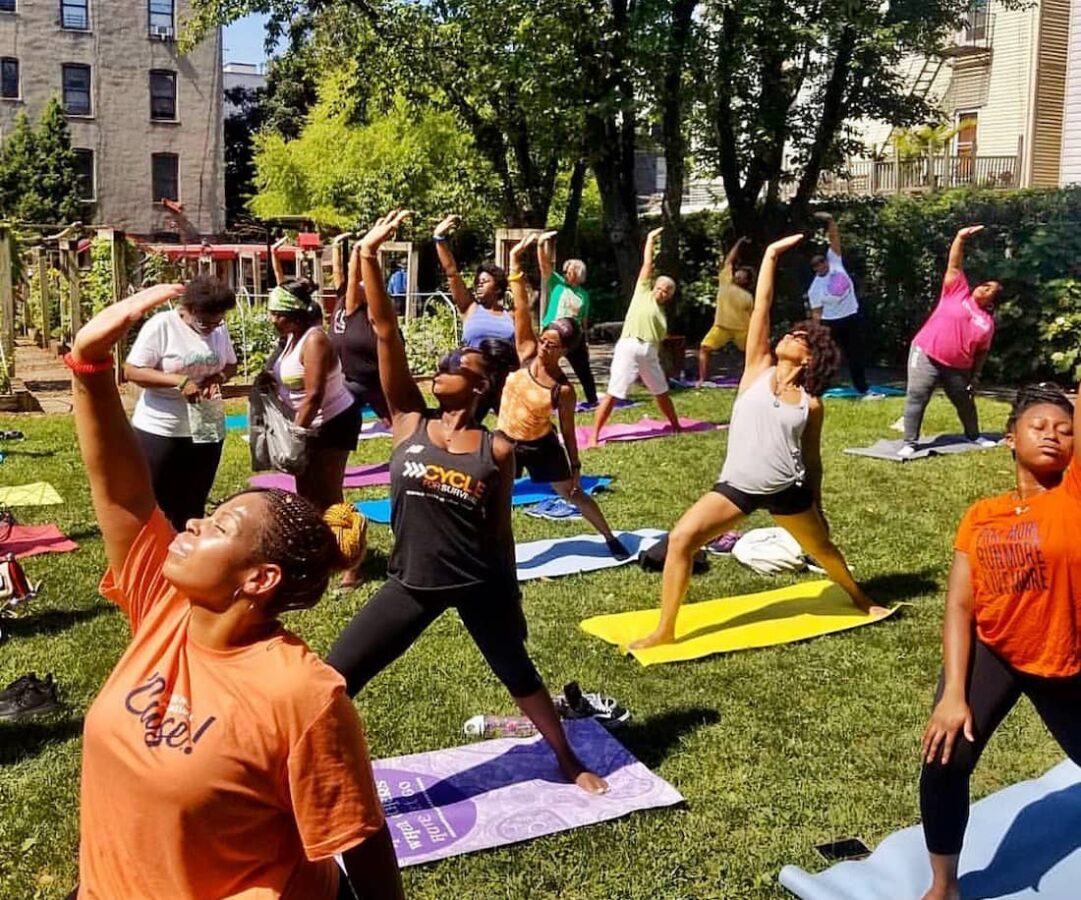 Back to All Events
Past Event
Dance & Yoga in the Garden: Belly Dancing Boot Camp
This event is organized by Sweet Water Dance & Yoga.
From the event organizer: 
Join the Sweet Water Dance & Yoga team this Saturday, August 13, from 10:00 – 11:00 a.m. at NYRP's Target Bronx Community Garden in The Bronx for a free belly dancing fitness class!
This class will cover the fundamentals of belly dancing. Participants will learn isolations, undulations, shimmies, and basic choreo using scarves and zils.
All levels welcome!