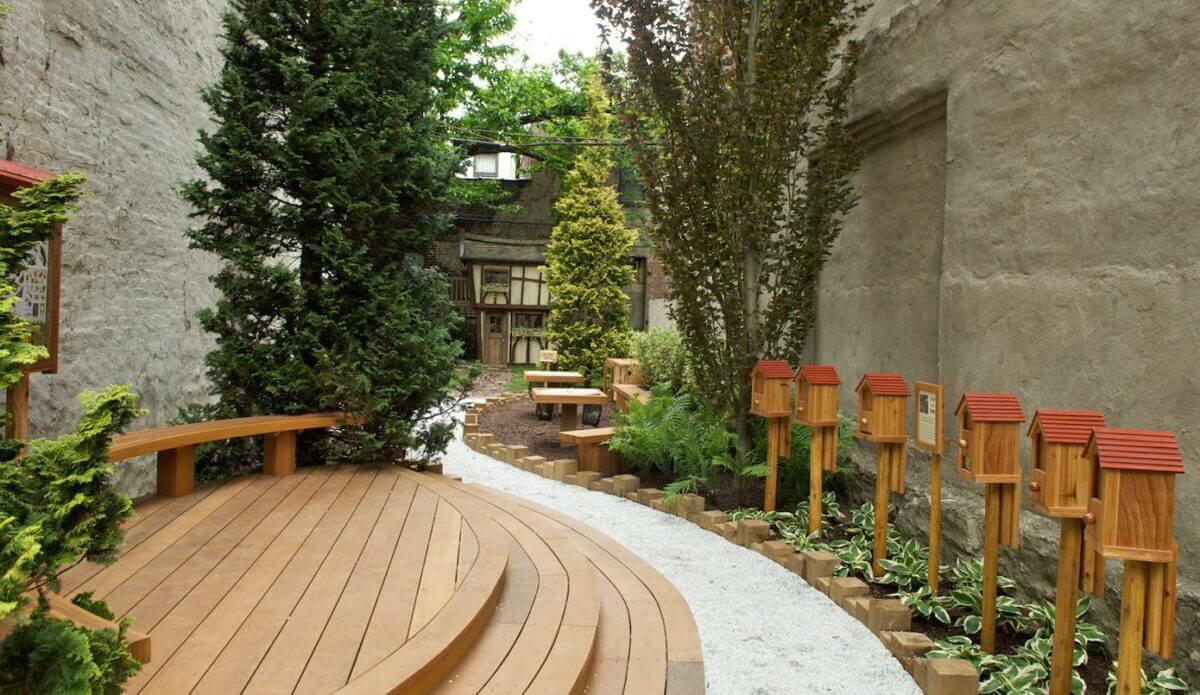 Back to All Events
Past Event
Community Garden Family Activity Day
This event is organized in partnership with the Sun Lotus Center, Puppetsburg, and Chef LeeSandra Moore.
From the event organizers:
This Sunday, August 28, join us for a day of activities at NYRP's El Barrio Community Garden in East Harlem!
This event will start in the afternoon with a family fitness workout class with the Sun Lotus Center, then we'll enjoy a puppet show from Puppetsburg, and we'll finish with a cooking workshop by Chef LeeSandra Moore, aka "Chef Lee." 
All activities are free and open to all! 
Event schedule:  
4:00 – 5:00 p.m.: Puppet Show by Puppetsburg 
5:00 – 6:00 p.m.: Family Fitness with Sun Lotus Center 

This will be a one-hour conditioning class, including strengthening and stretching exercises that can be done alone or in pairs. 

6:30 – 7:30 p.m.: Cooking workshop with Chef Lee

LeeSandra Moore, aka "Chef Lee", was born and raised in Harlem, NY but her heart lives in Brooklyn. LeeSandra is an accomplished chef and baker for over 25 years and uses her knowledge about nutrition and culinary techniques to create a feast for the eyes and food for the soul. Whether she's working in the kitchen, catering an event or leading a cooking demo, LeeSandra's value remains the same: to make food that tastes good, looks good and is good for you!