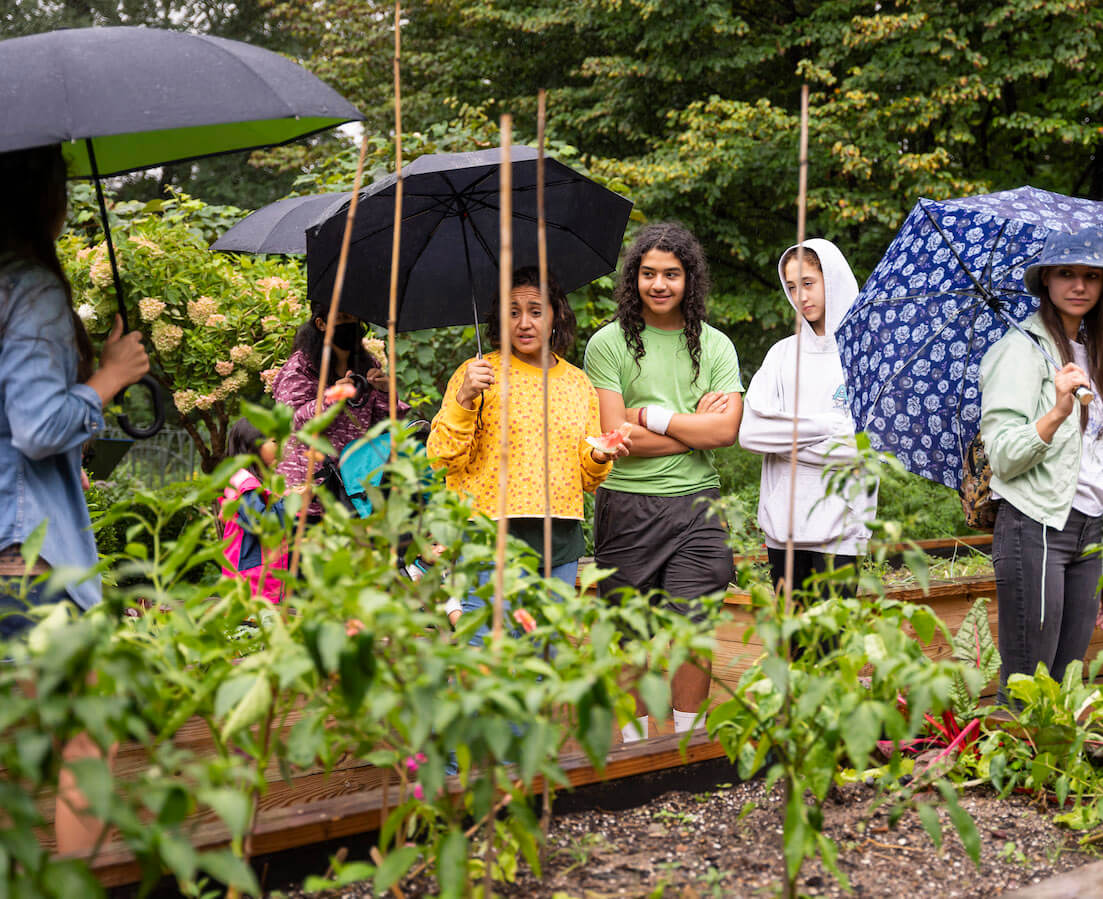 Back to All Events
Past Event
Community Garden Day with WHIN Food Council
This event is organized by WHIN Food Council.
From the event organizer:
We are excited to announce our first Community Garden Day of the season! Please join us this Saturday, May 27th from 1-3pm at the Riley Levin Children's Garden for an afternoon of some wholesome fun in the sun. We have a whole lot of exciting activities planned for ALL ages, so please bring a friend, neighbor, colleagues, and your family! ⁠
⁠
Get ready to: ⁠
🌼 Play with soil⁠
💃🏽 Dance ⁠
🎨 Paint, color, and design your own artwork⁠
☀️Soak in some sun⁠
🌿 Enjoy nature and community⁠
⁠
We are excited to have @zumba.infinity lead us in a 30-minute dance session, so come ready to have fun and get your groove on! We also have creative and meditative art activities planned appropriately for both adults and kids. ⁠
⁠
Make sure to add the date to your calendar. This will definitely be an event you WON'T want to miss!⁠
Click here for more information.