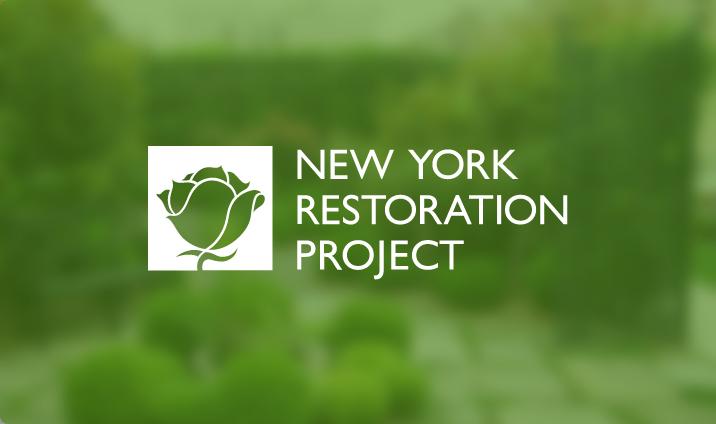 Back to All Events
Past Event
Community Forum: Urban Ecology in The Heights
This event is organized by WHEELS NYC.
From the event organizers:
For the past 6 weeks Friends of WHEELS, The Department of Ecology, Evolution, and Environmental Biology (E3B) at Columbia University, and The New York Restoration Project (NYRP) has been working with youth environmental leaders from the Washington Heights Expeditionary  Learning School (WHEELS) to conduct community-based urban ecology research on 182nd street, Highbridge Park, and Sherman Creek.
Join us on Thursday, August 12th from 5:00 p.m. – 6:00 p.m. for a virtual community forum where youth environmental leaders from WHEELS will present their summer research findings and will help connect the dots between community science and advocacy for environmental justice in our neighborhood! All are invited!
Youth Environmental Leaders:

Class of 2020: Mayerling Latingua
Class of 2021: Dayana Dominguez and Ezequiel Mendez
Class of 2023: Amiya Ramkissoon and Noelia Martinez
Class of 2024: Leonardo Chavez, Yorlan Espinal, Isbriel Duran and Crispbelly Lopez
RSVP and receive the ZOOM login here