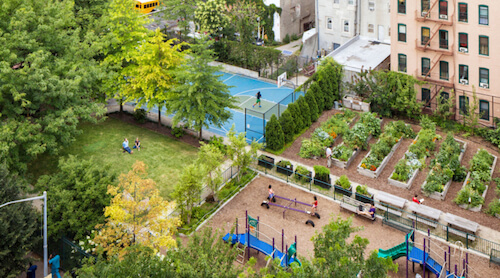 Back to All Events
Past Event
Please note, due to inclement weather, the event has been postponed to August 4th. 
This event is organized by Children's Crusade Touring Company. 
From the event organizers:
The Children's Crusade Company specializes in making live theater amidst the pandemic, with a goal of bringing communities together in a time when we are forced apart.
Children's Crusade is a play about eight low income kids from Utica, New York who believe one among them to be a prophet. After an inexplicable message from God, it is up to them to travel to the holy land and find Him.
The play was borne out of a desire for togetherness and built around the core value of community and connection, and this summer, the Children's Crusade team is doing pop up theater in unconventional outdoor theater spaces.