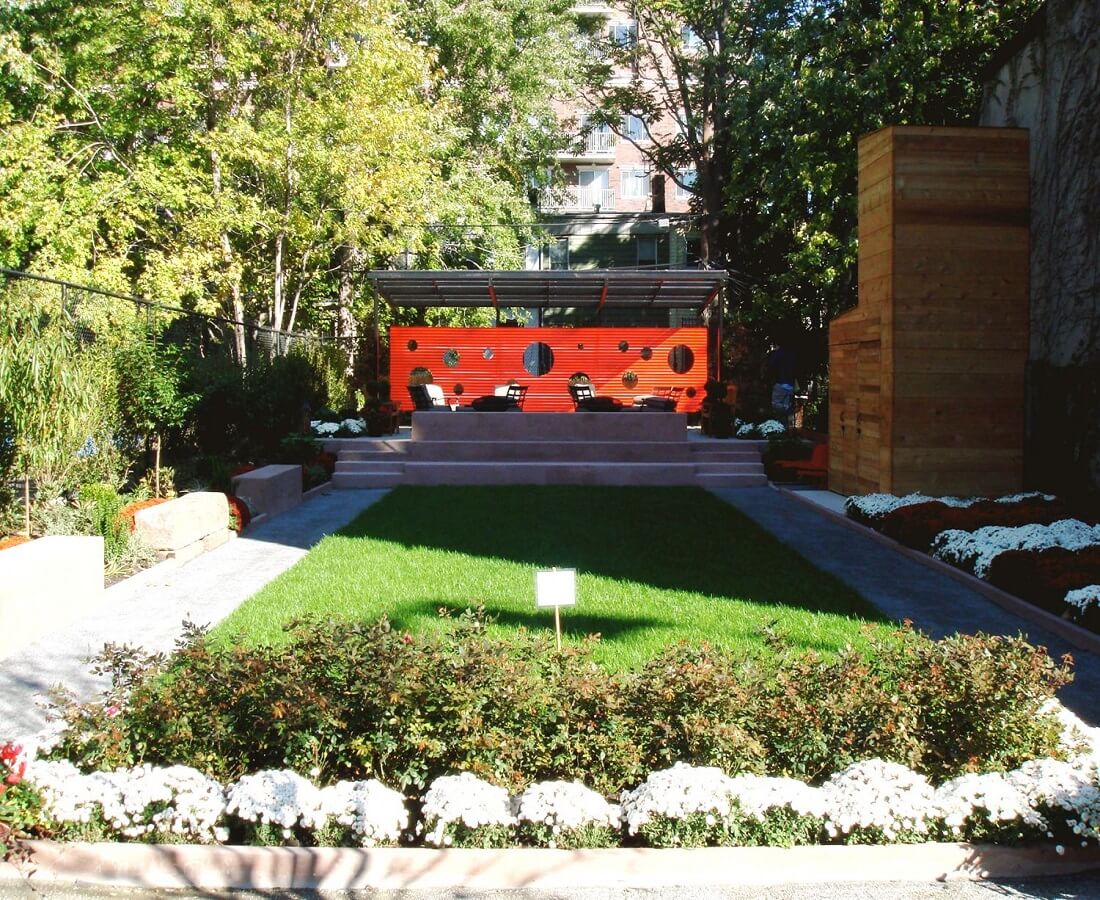 Back to All Events
Past Event
2023 Brownstone Steps Garden Reading Series
This event is organized by Brownstone Steps Entertainment.
From the event organizer: Join us in the cool of the day and the setting of the sun to hear magical storytellers entertain and inspire us with the words of local playwrights. Musical interludes on violin play along with nature to completely serenade the senses.
Readers: Kenya Wilson, Whitney Robinson, Naeema Butt, Sharell Williams, Alicia Foxworth, Antwain Lewis, and Riyadh Rollins.
Director: Michael Anthony Green
This project is made possible in part with funding from the New York Restoration Project and the Laundromat Project.
Health & Welfare protocol observed: Complimentary face masks and hand sanitizer will be available. The wearing of masks is optional.
This event is free and open to the public. Seating is limited. Bring a lawn chair or small blanket to sit on the grass.
Gift bags will be distributed to all registered attendees. Quantity is limited. Registration is available on Eventbrite.
Alcoholic beverages and other drugs are not allowed in the garden.
Thank you for your cooperation and support.
The Plays
BOVINE EXISTENTIAL by Brian C. Petti
Featured in the Garden Reading series is the work of Brian C. Petti.
Bovine Existential takes place in the holding pen for a slaughterhouse where two stable-mates plot a dramatic escape. Will they make it?!
Brian is a participating playwright in the Brownstone Steps Play Development program. Based in Hudson Valley, NY, Brian has been published and produced internationally. We are excited to have his work presented in the Garden.
WET-VAC CHRONICLES by Alicia Foxworth
Alicia gives you a new comedic monologue of water and woe in Wet-Vac Chronicles. Get your boots on. Something is in the water!
THE RHYTHM OF BLU by Alicia Foxworth
From the heart of our chief storyteller, Alicia Foxworth is a time jump to the era of Doo Wop. What makes an aspiring singer a success? Is it the promise of fame or the love one sings about? We are on stage with The Rhythm of Blu.
Dedicated to the memory of Alicia's Uncle, Leander Brooks.