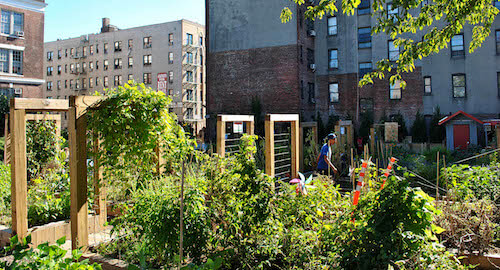 Back to All Events
Past Event
Brownstone Steps Garden Reading Series
This event is organized by Brownstone Steps. 
From the event organizers: 
Join us outdoors in the Garden in the cool of the day for a series of readings from different plays. Bring your blanket or a lawn chair and lean back as we serenade with our words to amuse and inspire. Excerpts include:
Ain't Enough Mens Around by Jamal Williams
Project Rapture by Sabura Rashid
Ghost Writer and Cry by Alicia Foxworth
Readers include Kenya Wilson, Michelle DellaFave, Alicia Foxworth, Stan Buturla, Lambert Tamin and Sharon Shaw.
Music: Violin played by Kevin Woods
This event is free and open to the public but registration is required. We suggest registering early as seating is limited.
Register HERE