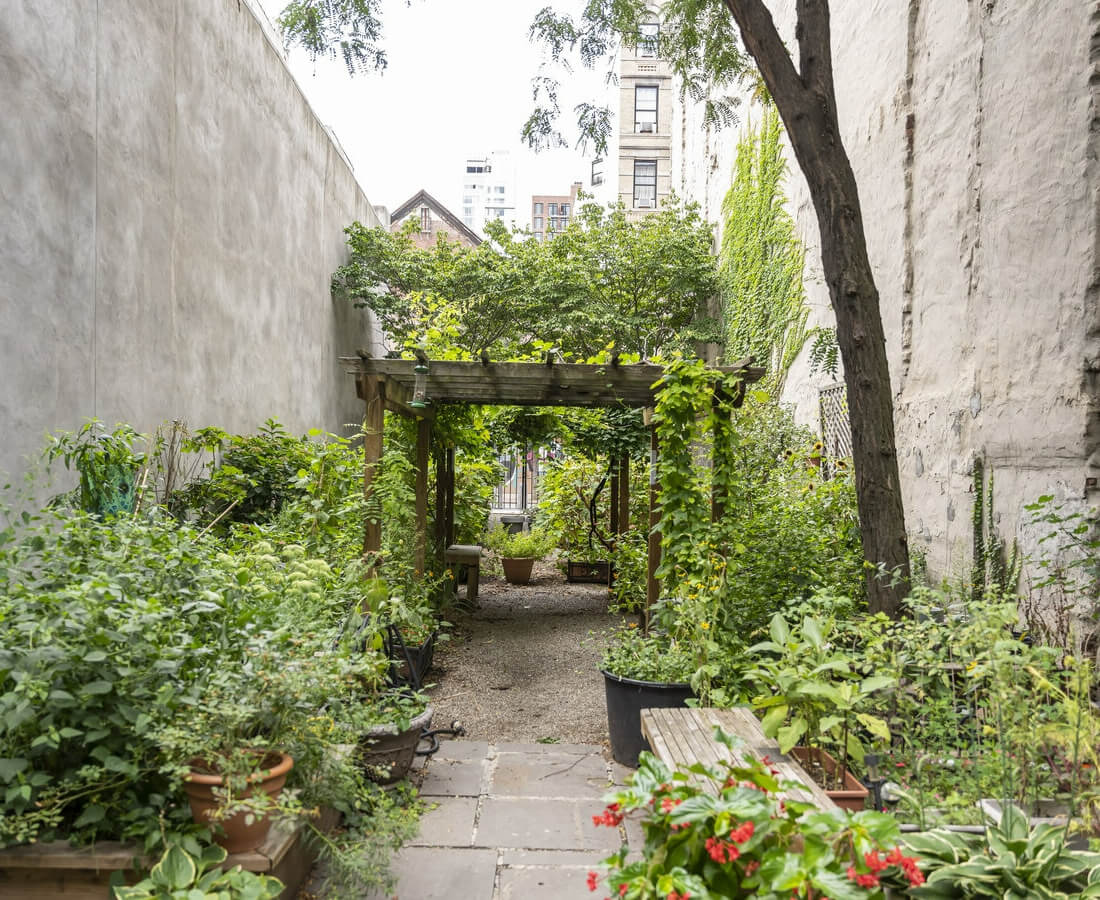 Back to All Events
Past Event
Book Launch: What Follows
This event is organized by the Bluestockings Cooperative.
From the event organizer:
This Thursday, June 30, at 7:00 p.m. join the abolitionist poet and educator H.R. Webster alongside the Bluestockings Cooperative and poets Malcolm Tariq, Rachel Mannheimer, and Gala Mukomolova at NYRP's Dorothy Strelsin Memorial Community Garden to celebrate the launch of Webster's debut book of poems, What Follows! This book plunges into the passages of desire, grief, punishment, and radical imagination as a path forward from shared human and animal suffering.
NOTE: Proof of vaccination AND a recent negative COVID test are required no more than 72 hours prior to the event start time. If you need rapid COVID tests, please come by Bluestockings anytime between 11:00 a.m. – 7:00 p.m. to pick up some for free. You may show a time-stamped photo as proof of the negative Covid test.
Thank you for helping us to keep this event as safe as possible for everyone!
Learn more here.