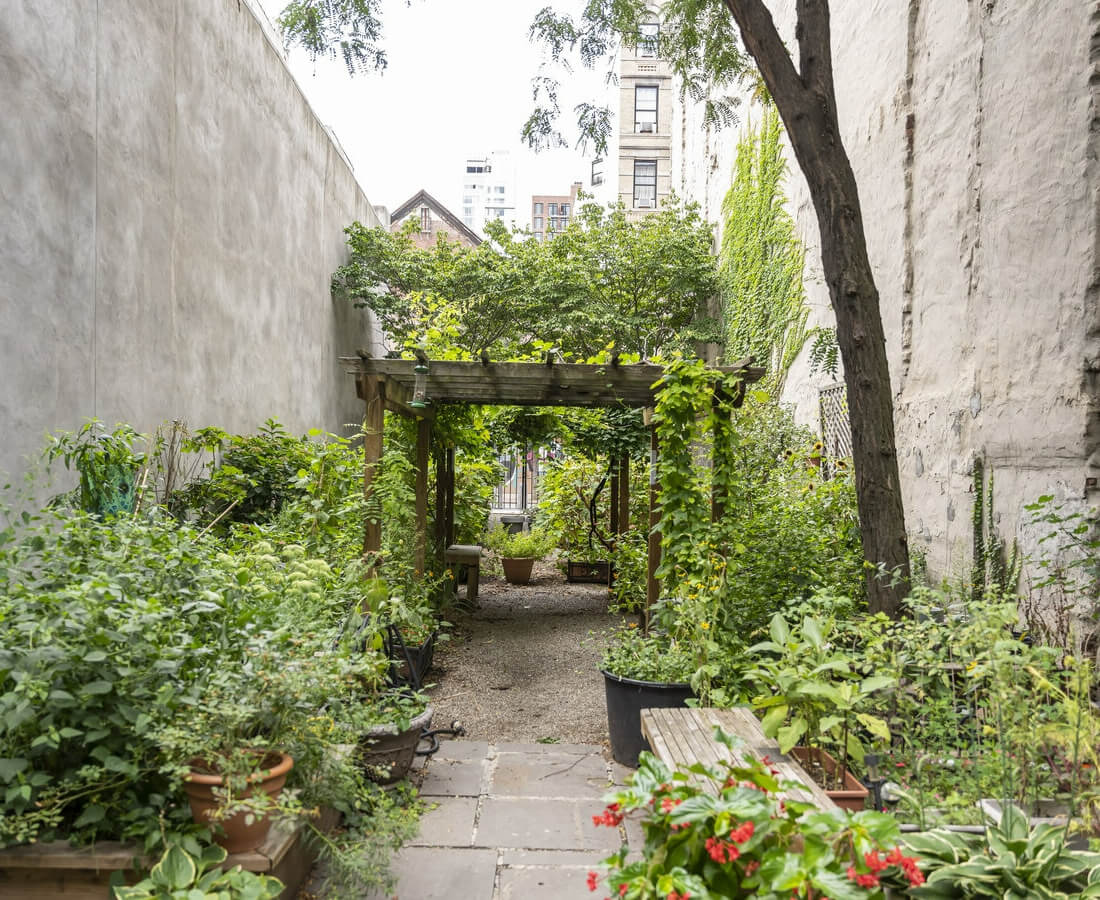 Back to All Events
Past Event
Book Launch – I Feel Love: Notes on Queer Joy
This event is organized by the Bluestockings Cooperative.
From the event organizer:
This Sunday, July 10, from 6:00 – 8:00 p.m. join the Bluestockings Cooperative  at NYRP's Dorothy Strelsin Memorial Community Garden for the launch of the anthology I Feel Love: Notes on Queer Joy with readings by Samanatha Mann, Sara Sugar-Anyanwu, Esther Mollica, Río Alvia, John DeLamar, and María García.
I Feel Love: Notes on Queer Joy is an anthology celebrating queer joy. This book, edited by Samantha Mann, includes writers like NYC's own Greg Mania and slam poet Rachel Wiley as well as pieces from grass roots activists, teachers, an original member of Act Up, and more!
.NOTE: Proof of vaccination AND a recent negative COVID test are required no more than 72 hours prior to the event start time. If you need rapid COVID tests, please come by Bluestockings anytime between 11:00 a.m. – 7:00 p.m. to pick up some for free. You may show a time-stamped photo as proof of the negative Covid test.
Thank you for helping us to keep this event as safe as possible for everyone!
Learn more and register here.