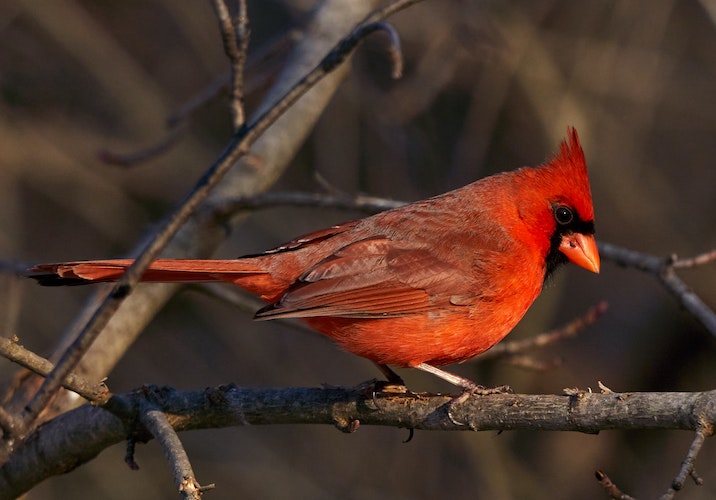 Back to All Events
Past Event
Black Birders Week Walk
This event is organized by Council Member Sandy Nurse in partnership with NYC Audubon and Evergreens Cemetary.
From the event organizer:
Take a morning stroll through Aberdeen Community Garden and Evergreens Cemetery this Black Birders Week!
We'll highlight the history and importance of these green spaces and look for the many birds that visit them and their magnificent trees during spring migration.
All are welcome to this free event!